Nashville Sounds
Nashville, TN – The Oklahoma City Dodgers scored three late runs to complete a come-from-behind 3-2 win over the Nashville Sounds in front of a sellout crowd of 10,383 fans at First Tennessee Park Sunday night.
Trailing 1-0, Oklahoma City came up with five consecutive two-out hits in the sixth. Nashville starter Kyle Friedrichs set down Rocky Gale and Tim Locastro to start the inning before Breyvic Valera and Edwin Rios singled to put a pair of runners on base.
«Read the rest of this article»

Clarksville, TN – On May 26th, 2018 a 37 year old man was driving north on Oak Street at a high rate of speed with a female passenger, 31, in a gray 2005 Nissan Altima. The driver lost control and went off the right side of the road and struck a utility pole on the driver side of the car.
The name of the driver who died at the scene was Craig Bobby Knight, 37, of Clarksville.
«Read the rest of this article»

Nashville, TN – With Memorial Day (May 28th) kicking off the unofficial start of summer vacation season, the Tennessee Department of Commerce and Insurance's (TDCI) Division of Consumer Affairs urges consumers to be on the lookout for scammers and identity thieves who target summer travelers.
«Read the rest of this article»
Residents can officially start moving into their apartments starting June 4th.
Clarksville, TN – Arcadia Senior Living Clarksville is pleased to announce that it has officially opened their community doors at 175 Chesapeake Drive. The community features 79 spacious apartments including Studio, One-Bedroom, and Two-Bedroom accommodations.
Our goal is to create an environment where seniors are encouraged to live active, fun, and fulfilling lives and enjoy the comfort, convenience, and activities offered at Arcadia.
«Read the rest of this article»
Tennessee State Fire Marshal's Office
Agency Urges Consumers Be Wary of Electric Shock Drowning During Summer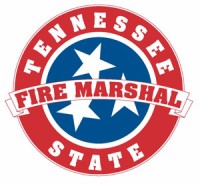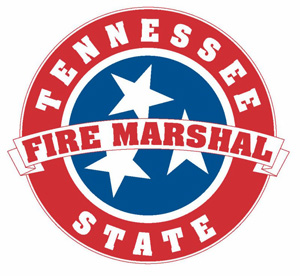 Nashville, TN – With the arrival of summer and boating season, the Tennessee State Fire Marshal's Office (SFMO) announces the successful completion of all inspections of Tennessee's public marinas and docks.
The Clarksville Marina at Liberty Park in Clarksville, TN passed SFMO inspection. The inspection was completed December 21st, 2016.
The marina inspection program was created after the passage of Public Chapter 923 (2014)— more commonly referred to as the Noah Dean and Nate Act.
«Read the rest of this article»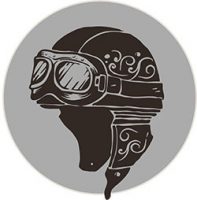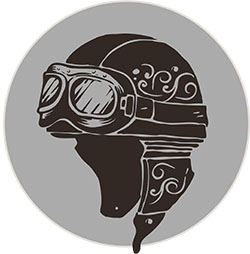 Clarksville, TN – One of the first things I ever noticed about riding a motorcycle was what I saw other drivers doing behind the wheel. Having to be so aware of my surroundings, I'm able to see what other motorists are doing, BESIDES driving their vehicle.
I guess it's just the nature of the beast. You MUST keep your eyes out for danger. I learned very quickly that most all of the other traffic was driving distracted. And I don't just mean the cell phone.
Everything from putting on makeup, to holding a sandwich in one hand and a drink in the other. It just seems to be the way of the world, that we must be "multi tasking" while driving. It sucks for bikers!
«Read the rest of this article»
NASA Headquarters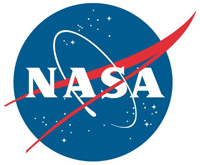 Washington, D.C. – As NASA shifts human exploration back to the Moon, U.S. commercial partnerships will be a key to expediting missions and building a sustainable presence on the lunar surface. The agency is orchestrating a robotic lunar campaign with a focus on growing commercial base of partnerships and activity that can support U.S. science, technology, and exploration objectives.
NASA is planning a series of robotic commercial delivery missions as early as 2019 ahead of a human return to the Moon. These missions will deliver NASA instruments and technology to the surface of the Moon to conduct science and prepare for human exploration.
«Read the rest of this article»