City of Clarksville Honors, Remembers Those Who Passed
Clarksville, TN – On Memorial Day, we commemorate each and every man and woman who died while serving in the U.S. Armed Forces. For me, Memorial Day is a day of honoring and remembering.
More than a million U.S. heroes had their lives cut short while fighting in wars since the American Revolution. Regardless of the place or the war fought, the purity of their sacrifice is without question. Young men and women lost their lives in order to make the freedom of others possible.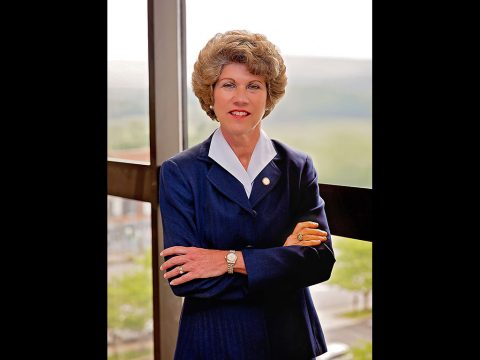 On this day, I also want to extend my deepest gratitude and support for a group that nobody wants to join – but has already given their country so much – the Gold Star Families.
As we observe Memorial Day every year, these families remember their Fallen loved ones every day. Children without parents, Gold Star mothers and fathers, spouses and siblings – they can still hear the voices of those that they lost.
And it is up to us to hear the voices of these families, to offer our support and express our highest gratitude.
Whether the people we remember served in World War II, Korea, Vietnam, the War on Terrorism or any place or time in-between, I say thank you for the freedom that you have given us. We are here because of you.
While it is always fitting to thank those service members who served honorably in the military — in wartime or peacetime, that is the specific purpose of Veterans Day, which we celebrate in November. Memorial Day, and this is an important distinction, is the day set aside to remember and honor all those who died in battle or as a result of wounds sustained in war. Memorial Day is largely intended to memorialize the lives lost in the line of duty.
So join me today in acknowledging all of our fallen veterans and the ultimate sacrifice they made to our national security. On behalf of a proud and grateful City of Clarksville, I say thank you. Thank you for defending our freedoms, our liberty and our American way of life.
God bless our Fallen heroes, and all our troops. God bless Clarksville, and God bless America.
Kim McMillan