Remembering Hotel/Motel Safety Tips Make Summer Traveling Safer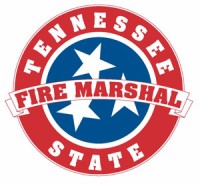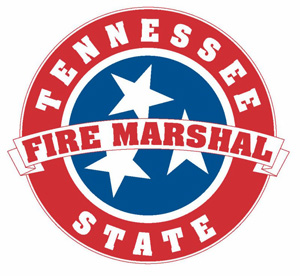 Nashville, TN – As the school year comes to a close, many Tennesseans will soon embark on family vacations. The Tennessee State Fire Marshal's Office (SFMO) reminds travelers to incorporate fire safety into travel plans when hitting the road for your summer retreat.
"Hotels and motels often become your temporary residence when traveling, so it's important that you and your family are familiar with your surroundings and have a plan just in case an emergency arises," said Tennessee Department of Commerce and Insurance Commissioner and State Fire Marshal Julie Mix McPeak.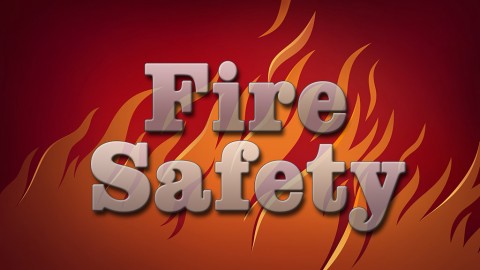 The SFMO shares the following tips to ensure your family vacation is as fire safe as it is fun:
Choose a hotel or vacation rental that is equipped with both hard-wired smoke alarms and fire sprinklers.*
During check in, ask the front desk what the fire alarm sounds like.
When you enter your room, review the posted escape plan. This is often found on the back of the door.
Take time to familiarize yourself with the two closest exits to your room.
Count the number of doors between your room and the nearest two fire exits. If they are not alarmed, open the exit doors to be sure they are unlocked.
Keep your room key by your bed and take it with you if there is a fire.
If the alarm sounds, leave immediately.
When leaving, close all doors behind you.
If the fire alarm is sounding, use the stairs. Never take use an elevator in the event of a fire.
If you must escape through smoke, get low and go under the smoke to your exit.
If the fire is in your room, get out quickly, sound the fire alarm, and notify the front desk.
*The Hotel and Motel Fire Safety Act of 1990 was enacted by Congress to save lives and protect property by promoting fire and life safety in hotels, motels, and other places of public accommodation. Fire safety in places of public accommodation is encouraged through creation of a National Master List (NML) of hotel and motel properties that voluntarily comply with the provisions of the Act.
The U.S. Fire Administration encourages the traveling public to use the list when making reservations for lodging accommodations, be they for business or pleasure. To search the list, go to http://apps.usfa.fema.gov/hotel
For more fire safety tips and to download a free calendar featuring the Tennessee fire service, visit TN.gov/fire.