Nashville Sounds
Round Rock, TX -The Round Rock Dance Halls used a four-run third inning to defeat the Nashville Honky Tonks 8-1 Wednesday night. The victory puts the Dance Halls in front 1-0 in the nine-game Battle for the Boot series.
A pair of two-out two-run home runs in the third inning gave Round Rock all the separation it needed to secure the victory. After the first two batters were retired by Honky Tonks starter Eric Jokisch, the next five reached base. Tony Sanchez doubled then Tommy Joseph homered. Andy Ibanez kept the rally going with a single and came around to score on Cameron Rupp's opposite field blast.
«Read the rest of this article»
Clarksville Street Department
Clarksville, TN – From now through Monday, June 11th, 2018 the Clarksville Street Department will pick up your storm debris.
Yard debris, such as leaves and clippings, must be placed in biodegradable paper bags or cardboard boxes and placed near the street.
«Read the rest of this article»
APSU Sports Information

Brentwood, TN – For the eighth time in program history, Austin Peay State University track and field has earned the Ohio Valley Conference Women's Track and Field Team Sportsmanship Award.
This is the third year in a row and fifth time in six seasons head coach Doug Molnar's squad has earned the outdoor honor.
«Read the rest of this article»
Tennessee Bureau of Investigation also issues Blue Alert for Steven Joshua Wiggins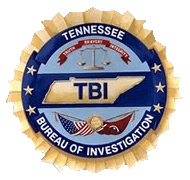 Nashville, TN – The Tennessee Bureau of Investigation has added Steven Joshua Wiggins to their TBI Top 10 Most Wanted list. The TBI has also issued a statewide Tennessee Blue Alert for Wiggins.
Wiggins is wanted by the Dickson County Sheriff's Office and the Tennessee Bureau of Investigation in the shooting death of a Dickson County deputy on May 30th, 2018. Wiggins should be considered armed and dangerous.
«Read the rest of this article»
Clarksville Gas and Water Department
Wednesday, May 30th, 2018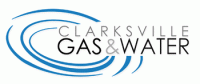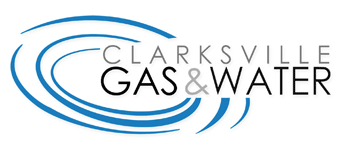 Clarksville, TN – Annual fire hydrant flushing and testing began this week by Clarksville Fire and Rescue personnel and will continue throughout all areas of Clarksville through late June.
Clarksville Fire and Rescue performs annual flow and pressure tests and flushes every city owned fire hydrant to ensure they are adequate and operational for firefighting.
«Read the rest of this article»
APSU Sports Information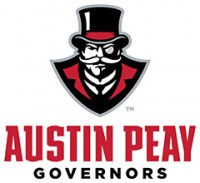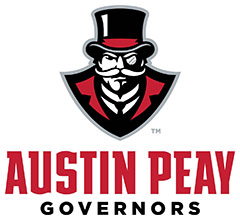 Brentwood, TN – Behind a quartet of Top 3 finishes in Ohio Valley Conference play, Austin Peay State University's athletics department posted its best-ever finish in the 2017-18 OVC Commissioner's Cup.
Austin Peay posted its first-ever 100-point tally in the OVC Commissioner's Cup, under the new format that began 10 years ago. The Governors 101.5 points pushed them to fifth among the league's 12 members. Eastern Kentucky won the title for the fifth consecutive season with 118.5 points followed by Murray State (114.5), Belmont (111.25) and Jacksonville State (110).
«Read the rest of this article»
One-in-five (20%) U.S. drivers would trust a self-driving vehicle and 7 percent are unsure.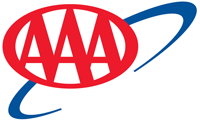 Orlando, FL – Following high-profile incidents involving autonomous vehicle technologies, a new report from AAA's multi-year tracking study indicates that consumer trust in these vehicles has quickly eroded. Today, three-quarters (73 percent) of American drivers report they would be too afraid to ride in a fully self-driving vehicle, up significantly from 63 percent in late 2017.
Additionally, two-thirds (63 percent) of U.S. adults report they would actually feel less safe sharing the road with a self-driving vehicle while walking or riding a bicycle.
«Read the rest of this article»
2019 Clarksville City Budget allocates $29 Million for Construction, Upkeep
Clarksville, TN – Clarksville Mayor Kim McMillan is recommending $9.6 million in capital spending in her 2019 budget for design and construction of the first phase of the Northeast Connector, a major thoroughfare that will link the Wilma Rudolph Boulevard commercial district with rapidly growing Northeast Clarksville residential neighborhoods.
The Northeast Connector is designed to relieve traffic at Exits 1 and 4 and on the 101st Airborne Division Parkway and Trenton Road.
«Read the rest of this article»
APSU Sports Information

Clarksville, TN – Austin Peay State University track and field standout Nia Gibbs-Francis has been named 2017-18 Google Cloud Academic All-District® Women's Track and Field/Cross Country Teams, selected by the College Sports Information Directors of America (CoSIDA).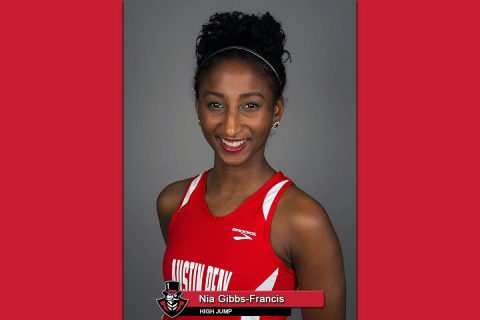 «Read the rest of this article»

Clarksville, TN – CDE Lightband reports multiple outages scattered throughout the city and multiple crews working to get power restored as quickly and safely as possible.
Some of the outage areas include the Rossview School area off Thornberry Drive, Abner Drive and Lucas Wayne Drive. Outages are reported off Fairview Lane near Wilma Rudolph Boulevard.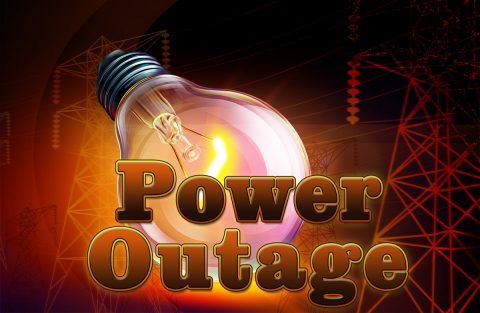 «Read the rest of this article»