Nashville Sounds
Nashville, TN -The offense faltered for the Nashville Sounds Thursday night as they suffered a 7-1 setback to the Reno Aces their series finale.
The Sounds found themselves in an early hole before stepping up to the plate and never provided any resistance. A sacrifice fly from Socrates Brito followed by a two-run blast from Kevin Cron off starter Ben Bracewell put Nashville behind the eight-ball 3-0 in the first inning.
Cron found his home run swing again in the seventh inning of reliever Carlos Ramirez. The Aces' first baseman turned on a 1-2 fastball and deposited it into the berm in left center field to extend Reno's lead to 7-0.
«Read the rest of this article»
Tennessee State Fire Marshal's Office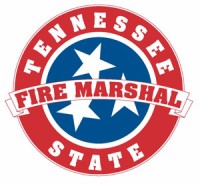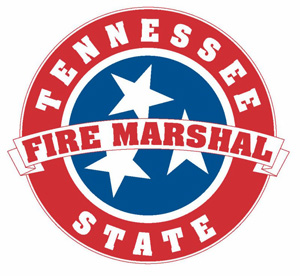 Nashville, TN – Warmer weather means outdoor events like parties, weddings, and concerts where sky lanterns can often be found. The Tennessee State Fire Marshal's Office (SFMO) is reminding concertgoers that sky lanterns—which are unmanned airborne paper lanterns fueled by flame—can only be operated in the Volunteer State by licensed fireworks professionals.
State law defines sky lanterns as special fireworks that can only be purchased and used by individuals with a professional license (such as a certified flame effect operator, certified outdoor display operator or certified proximate pyrotechnic operator). (They are also known as Chinese lanterns or wish lanterns.)
«Read the rest of this article»
Tennessee Department of Transportation

Nashville, TN – The Tennessee Department of Transportation (TDOT) reports that in Montgomery County there will be a road widening of SR374, Road Closure for Blasting, through July 2018, from 9:00am-3:30pm.
There will be intermittent road closures on SR 374 between LM 2-3 for pre-split blasting. All traffic will be halted during the blasting process until all debris is removed from roadway.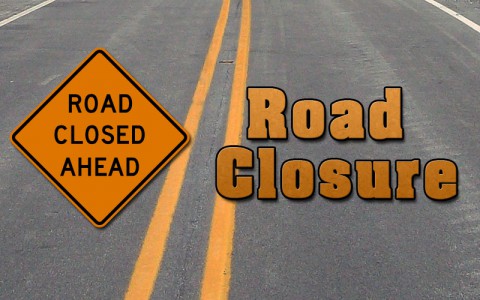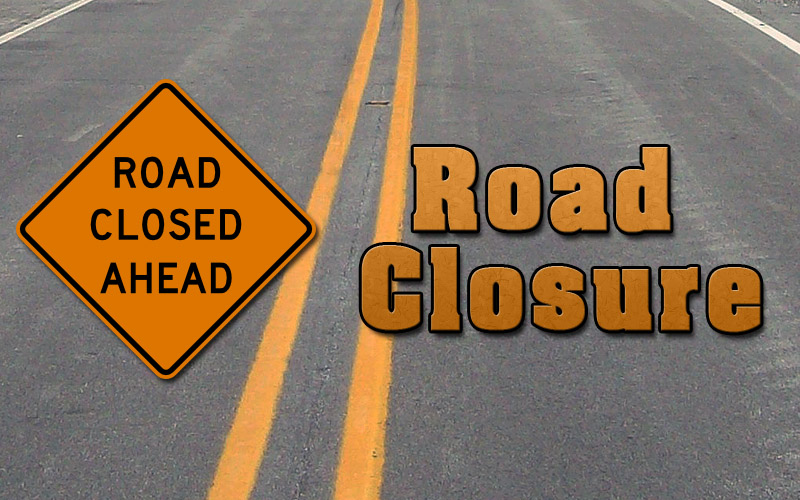 «Read the rest of this article»
Roxy Regional Theatre

Clarksville, TN – While many are familiar with their full band performances, the Cumberland Winds will feature the fine musicians from our community who make up the group during a soloist recital at the Roxy Regional Theatre on Friday, June 15th, 2018 at 7:30pm.
Featuring soloists and small ensembles performing varied styles and types of music in the intimate setting of the Roxy Regional Theatre, the evening will include performances by Richard Steffen on trumpet, Daniel Aston on tuba, Michael Stewart and Emmanual Mejeun on horn duet, Earl Corrothers and Darrin Hoffman on sax and guitar duet, Patricia Ritter and Yvonne Kendall on flute and harp duet, as well as pieces by Cumberland Winds' Saxophone and Trombone Quartets and String and Woodwind Quintets.
«Read the rest of this article»
Jammin' In The Alley

Clarksville, TN – Music is a year-round business for Ken Jolly and the members of The Nightmasters, but this past Friday another of Clarksville's favorite concert series' kicked off. This time, in Strawberry Alley, with Jammin' in the Alley bringing hundreds of live music fans out for an evening of great entertainment in the heart of downtown.
"We're excited to have Henry Rives back with us tonight," Jolly said. "He'll be sitting in on saxophone, and we are going to just blues/rock it up as usual. We take other people's stuff, do it our own way, and it just seems to work."
«Read the rest of this article»
Clarksville Police Department

Clarksville, TN – About 8:00am Thursday morning, June 7th, 2018 Clarksville Police Officers responded to an unusual call for service. The call came in as Buggy vs Mailboxes.
When CPD Officer Kurtich arrived on scene, he found the call was not overstated, dramatic, or fictitious. A woman was the driver of a horse with buggy down Suiter Road when the horse got spooked for an unknown reason, and took off running wildly.
«Read the rest of this article»

Clarksville, TN – Clarksville Police are trying to identify a robbery suspect. The robbery occurred on Monday, June 4th, 2018 around 9:30pm at 155 Edmondson Ferry Road.
A male about 5'9, thin, wearing gray sweat pants, black shirt, black and white shoes, black hat, and a white and black bandanna covering his face went into an Edmondson Ferry Road business pointed a handgun at the clerk and demanded money. He was given an undetermined amount of money and fled from the business.
«Read the rest of this article»
Clarksville Police Department

Clarksville, TN – Clarksville Police have made an arrest in the homicide of James Wells, 30, of Clarksville occurring at the The Verge, 1523 Nolen Road.
The investigation revealed the homicide occurred during a drug transaction. The suspect identified as Shundarion Taylor met with the victim, James Wells, to purchase drugs and during the course of the transaction an altercation ensued and James Wells was fatally shot in the back.
«Read the rest of this article»
Montgomery County Animal Care and Control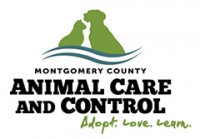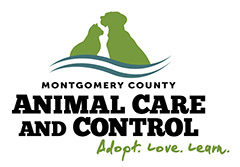 Montgomery County, TN – In an effort to make the public aware of the animal problem in Montgomery County, Montgomery County Animal Care and Control has released the statistics on the intake, adoption and euthanasia for the month of May, 2018.
Montgomery County Animal Care and Control took in a total of 453 animals (14 feral cats, 148 kittens, 69 cats, 33 puppies and 189 dogs).
«Read the rest of this article»
Written by Justin Grant
Free Community Event Celebrates 10 Years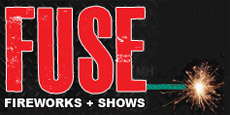 Clarksville, TN – 2018 marks a decade for June Boom in Clarksville, TN. Fuse Fireworks is excited to feature all the brand new fireworks for the July 4th season on Saturday, June 16th at Governor's Square Mall.
This event was created 10 years ago from an idea between Justin Grant and Frank Caldwell, who both wanted to find a way to give back to Clarksville and Fort Campbell residents.
«Read the rest of this article»