Nashville Sounds
Nashville, TN – The Nashville Sounds and Tacoma Rainiers exchanged punches late with Tacoma issuing the final blow to defeat the Sounds 5-3 Sunday night at First Tennessee Park.
With the Sounds on top 1-0 and the pitching staff seemingly cruising, the Rainiers pulled out a pair of runs in the top of the eighth inning. Ian Miller singled with one out in the frame off Jeremy Bleich and swiped second base.
Raul Alcantara then replaced Bleich to face John Andreoli whom he promptly walked. Two batters later Mejias-Brean served a hit into shallow centerfield. An onrushing BJ Boyd made a sliding attempt at a catch but the ball skipped past him allowing both Andreoli and Miller to score and Mejias-Brean to reach third base.
«Read the rest of this article»
AAA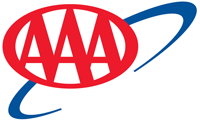 Orlando, FL – Afternoon downpours could spell disaster for millions of road trippers this summer, thanks to an unlikely suspect – tires.
New research from AAA reveals that driving on relatively worn tires at highway speeds in wet conditions can increase average stopping distances by a staggering 43 percent, or an additional 87 feet — more than the length of a semi-trailer truck — when compared to new tires.
«Read the rest of this article»
Tennessee Department of Agriculture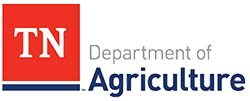 Nashville, TN – A stranger is just a friend you haven't yet met, the saying goes. The same is true for the unfamiliar vegetables that will be showing up at farmers markets and in community supported agriculture (CSA) boxes this summer.
As the national movement toward eating more fresh and local produce grows, so does the need for more variety. Other, less nutritive foods are tempting if you grow bored with a limited roster of vegetables and recipes.
«Read the rest of this article»
Clarksville Police Department

Clarksville, TN – On May 30th, 2018 Clarksville Police reported that three juveniles entered Super Suds Carwash on Peachers Mill Road, pointed a rifle at the employee, a struggle ensued, and the man fell to the ground. The man was then kicked and hit with the butt of the rifle multiple times.
Late last night, Saturday, June 9th, the 71 year old man died at Skyline Medical Center. He never returned home and has been in the hospital since the attack took place.
«Read the rest of this article»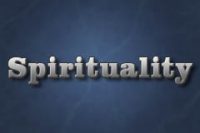 Murfreesboro, TN – It's happening.
If you have been following my blogs (read this one to catch up) or my life in general, you know that my husband and I have been prayerfully considering moving to San Diego, California to join a church plant in the city.
In fact, before we began our dating relationship, I knew that marrying J.J. meant following him wherever the Lord might lead. And it was clear that San Diego was the direction. We have both participated in internships with the North American Mission Board in San Diego, CA.
«Read the rest of this article»
Tennessee Department of Environment and Conservation

Nashville, TN – The Tennessee Department of Environment and Conservation (TDEC) has officially transitioned all of its 650 golf carts at the nine Tennessee State Park courses from gas to electric.
The switch will result in an estimated savings of $80,000 per year, prevent the release of approximately 350,000 pounds of carbon dioxide emissions per year and enhance the golfing experience by reducing the noise associated with gas-powered carts.
«Read the rest of this article»
Fort Campbell MWR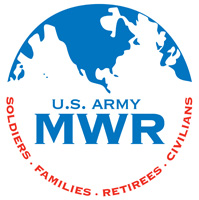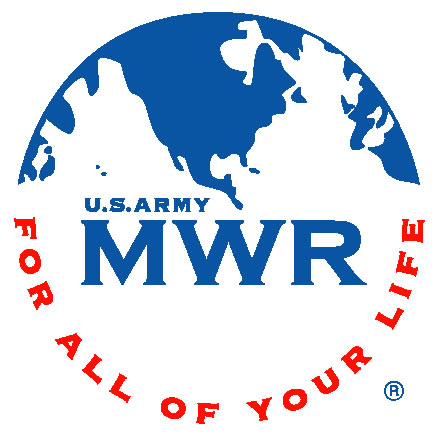 Fort Campbell, KY – Calling all kids! Bring Dad to the Smokehaus Restaurant for a great Father's Day Brunch buffet on Sunday, June 14th, 2018.
You will find all of our yummy favorites on the buffet including several smoked meat selections!
The Smokehaus is located outside Gate 10 and is open and easily accessible to the public.
Reserved seating times are available at 10:00am, 11:30am and 1:00pm. Doors open at 10:00am.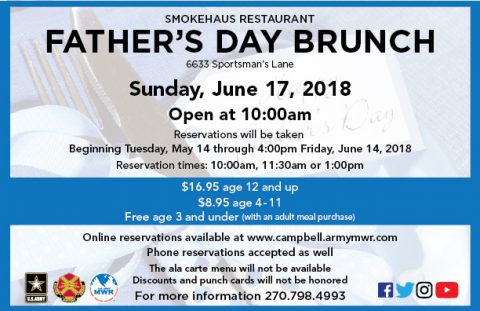 «Read the rest of this article»
NASA's Jet Propulsion Laboratory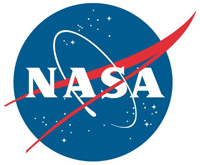 Pasadena, CA – NASA has approved an update to Juno's science operations until July 2021. This provides for an additional 41 months in orbit around Jupiter and will enable Juno to achieve its primary science objectives. Juno is in 53-day orbits rather than 14-day orbits as initially planned because of a concern about valves on the spacecraft's fuel system. This longer orbit means that it will take more time to collect the needed science data.
An independent panel of experts confirmed in April that Juno is on track to achieve its science objectives and is already returning spectacular results.The Juno spacecraft and all instruments are healthy and operating nominally.
«Read the rest of this article»