Written by Sgt. Steven Lopez
40th Public Affairs Detachment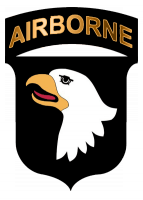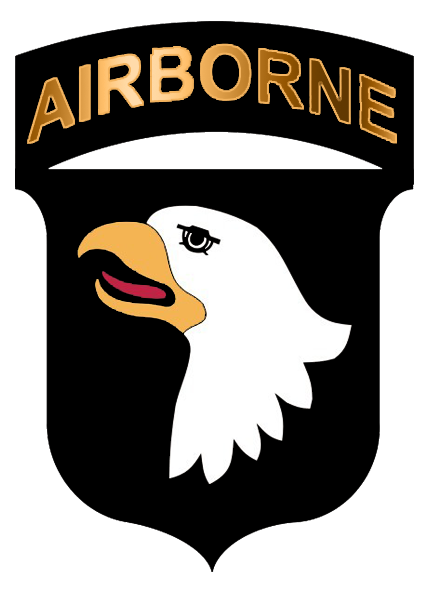 Fort Campbell, KY – Sgt. 1st Class Timothy Chad Abrams is a wheeled vehicle mechanic assigned to Headquarters Support Company, Headquarters and Headquarters Battalion, 101st Airborne Division and Abingdon, VA native.
Before graduating high school, Abrams first visited his local recruiting station with his grandfather, who served in the Air Force for eight years. After a talk with his grandfather he decided to visit the Army recruiting station where he signed the dotted line. Abrams father also served with the Army for four years.
«Read the rest of this article»
Nashville Sounds
Nashville, TN – Tonight's scheduled series opener between the Nashville Sounds and Oklahoma City Dodgers has been postponed due to unplayable field conditions at Chickasaw Bricktown Ballpark.
The game will be made up in a doubleheader Wednesday. First pitch for game one is scheduled for 4:35pm with game two beginning approximately 30 minutes after the conclusion of game one.
Both games will be seven innings.
«Read the rest of this article»
Tennessee Bureau of Investigation (TBI)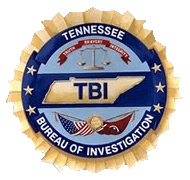 Nashville, TN -The Tennessee Bureau of Investigation has a new addition to its 'Top 10 Most Wanted' list: Joel Ernest Blanton.
Blanton (DOB 2-10-81) is wanted by the Van Buren County Sheriff's Department and the TBI after escaping from the Van Buren County Jail at approximately 1:00am today, June 25th, 2018. On April 17th, Blanton was found guilty of four counts of Rape of a Child and two counts of Aggravated Sexual Battery. He was awaiting a Wednesday sentencing when he escaped this morning.
«Read the rest of this article»
AAA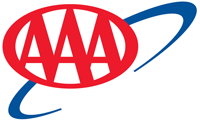 Nashville, TN – Gas prices in Tennessee declined for the 28th consecutive day on Sunday. However, higher oil prices may soon put the brakes on that downward streak at the pumps.
The state average of $2.60 is 5 cents less than a week ago and 12 cents less than last month. However, Tennessee motorists are still paying nearly 60 cents more per gallon compared to last year.
«Read the rest of this article»
Clarksville Police Department

Clarksville, TN – A domestic assault suspect attempted to run over one Clarksville Police Officer and later fired gunshots at another officer during a high-speed pursuit late Sunday night, June 24th, 2018.
Officer Stephen Hurt investigated a reported domestic assault on the 1500 block of Armistead Drive at 10:19pm Sunday night, in which Elique Camacho allegedly drove to a relative's home in a belligerent, intoxicated condition. Camacho reportedly yelled that he would fight anyone before striking a 12-year-old girl in the head with a closed fist.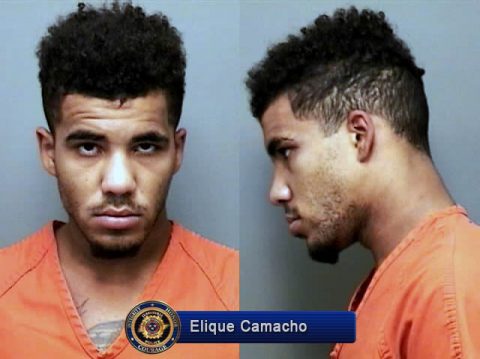 «Read the rest of this article»
Austin Peay State University

Clarksville, TN – More than 200 art educators, administrators and artists from across the state visited the Austin Peay State University campus this month to discover new, innovative ways to teach and advocate for the arts in the coming year.
APSU's Center of Excellence for the Creative Arts (CECA) hosted the Tennessee Arts Commission's 2018 Tennessee Arts and Arts Education Conference, which allowed CECA to show off the groundbreaking projects taking place at Austin Peay State University.
«Read the rest of this article»
Clarksville Riverfest Juried Art Show Deadline for artists to register is August 22nd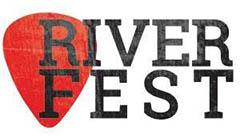 Clarksville, TN – Clarksville Parks and Recreation and the Clarksville-Montgomery County Arts & Heritage Development Council have partnered to host this year's Clarksville Riverfest Juried Art Show.
The Riverfest Juried Art Show showcases the work of local artists in four divisions: professional, amateur, senior, and youth.
«Read the rest of this article»
American Heart Association Scientific Statement
Dallas, TX – Limited healthy literacy is a major barrier blocking many people from achieving good cardiovascular health or benefiting from effective treatment for heart attacks, heart failure, strokes and other cardiovascular diseases, according to a scientific statement published in the American Heart Association's journal Circulation.
«Read the rest of this article»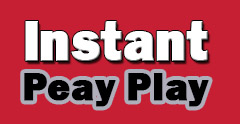 Clarksville, TN – With the 2018 college football season less than 70 days away all the early predictions have Austin Peay State University's (APSU) football team poised to have another good season, but can they end Jacksonville State's current title run.
The Governors finished the 2017 season with a school record tying eight wins and a second-place finish in the Ohio Valley Conference standings, with its only conference loss coming against Jacksonville State – who won the OVC title for a record-tying fourth straight season and 32 straight games in conference play overall.
«Read the rest of this article»
Written by Carol Rasmussen
NASA's Earth Science News Team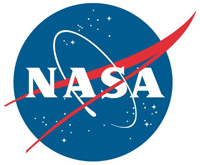 Washington, D.C. – A new NASA study explains why the Tracy and Heilprin glaciers, which flow side by side into Inglefield Gulf in northwest Greenland, are melting at radically different rates.
Using ocean data from NASA's Oceans Melting Greenland (OMG) campaign, the study documents a plume of warm water flowing up Tracy's underwater face, and a much colder plume in front of Heilprin. Scientists have assumed plumes like these exist for glaciers all around Greenland, but this is the first time their effects have been measured.
The finding highlights the critical role of oceans in glacial ice loss and their importance for understanding future sea level rise. A paper on the research was published June 21st in the journal Oceanography.
«Read the rest of this article»