Montgomery County Government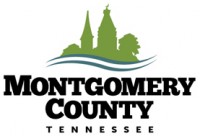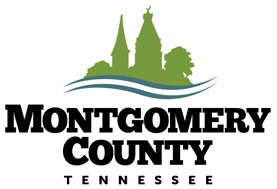 Montgomery County, TN – Monday morning, July 2nd, 2018, the 150-foot flagpole on Riverside Drive that stood vacant for at least eight years is once again serving its purpose – flying Old Glory. The United States flag can now be seen flying high, day or night, whether people are boating on the Cumberland River or cruising down Riverside Drive.
"It took several months to put things in place. I'm pleased that we worked with property owner Ann Kim, our local Rotary Clubs and our facilities department to make this a reality," Montgomery County Mayor Jim Durrett said.
"I appreciate all the effort that went into making this happen. This flag is another visual statement of the outstanding patriotism in our awesome community," stated Mayor Durrett.
Durrett initially spoke to business owner Ann Kim in May about having the flag located on site. Kim, stating her love for America, quickly agreed, with the understanding that the County would maintain it. The Rotary Clubs secured two 20-foot by 38-foot flags for this project and Montgomery County, through the facilities department provided the hardware, maintenance and lighting for the project.
"When I brought the request to purchase the flags to our Clarksville Rotary Clubs, they were immediately on board with the project. We are proud to see our flag flying high again on Riverside Drive. Rotary has completed flag projects on both ends of Riverside Drive here and the Avenue of Flags at McGregor Park." said Robert Huffman.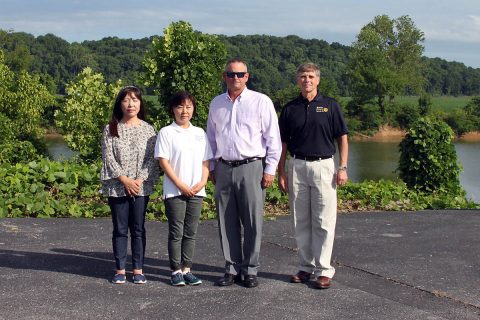 Prior to the raising of the flag, Durrett thanked everyone who came and he spoke about the history of Independence Day, reading an excerpt from a letter written by John Adams. Those who attended, waited patiently with hands on hearts and saluting as the flag made the long ascent to the top of the pole that was followed with a hearty Pledge of Allegiance.
Guests included business owner Ann Kim, Senator Mark Green, Rotarians from all three local Rotary Clubs, local citizens and representatives from Montgomery County Government.