Nashville Sounds
Nashville, TN – Ben Bracewell threw six shutout innings and the Nashville Sounds got another home run from Franklin Barreto in a 5-3 win in front of 8,320 fans at First Tennessee Park Sunday night.
Bracewell limited the Cubs to just two hits – a single in the first and a single in the third. The right-hander walked a pair and struck out four in his fourth quality start of the season (first with Nashville).
The offense supplied Bracewell with some early support when shortstop Franklin Barreto launched a solo homer in the bottom of the first inning. It was Barreto's ninth of the season with Nashville and second in as many games.
«Read the rest of this article»
Tennessee Bureau of Investigation (TBI)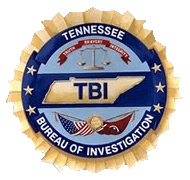 Jackson, TN – Special Agents from the Tennessee Bureau of Investigation (TBI), working alongside investigators from the Carroll County Sheriff's Office, have arrested and charged a Yuma man in connection to the death of his neighbor.
On Friday, at the request of 24th District Attorney General Matthew Stowe, TBI Agents joined the investigation into the apparent shooting death of Ben Cole Birdwell, shortly after authorities found the body of the 64-year-old on a railroad easement near his School House Road property.
«Read the rest of this article»
Written by Col. John P. Cogbill
3rd Brigade Combat Team, 101st Airborne Division
Fort Belvoir, VA – Innovation in the Army needs to come from the top down and the ground up, and Soldiers at all levels need freedom, time and equipment to make it happen.
Maintaining overmatch against any and all potential adversaries—known as an offset strategy—places a premium on new, potentially disruptive technologies. However, technology alone will not maintain the offset.
An effective and enduring offset will require a culture of innovation that enables critical thinking and the application of the myriad emerging military and commercial technologies to address the full spectrum of national security challenges in an increasingly hostile and complex world.
«Read the rest of this article»
Tennessee Arts Commission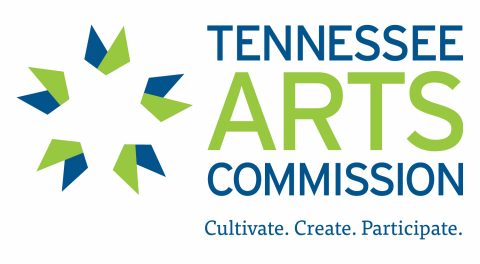 Nashville, TN – The Tennessee Arts Commission has awarded 347 Fiscal Year 2019 Annual Grants Awards totaling $4,226,710 to help fund arts and cultural activities for arts organizations, schools, local governments, nonprofits and artists in Tennessee.
Annual Grants provide funds for operating support to well-established arts organizations; project support for arts projects in urban and rural counties; and a variety of arts education projects, such as professional development for teachers, arts education in communities and programming for children in grades PK-12.
«Read the rest of this article»
Congressman Marsha Blackburn
7th District of Tennessee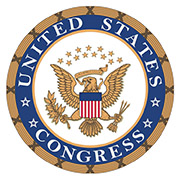 Washington, D.C. – This week, Americans from all walks of life gathered across the nation to celebrate our country and its Independence. Just 242 years ago, patriots throughout America's thirteen original colonies convened at the Second Continental Congress and declared our country's independence from Great Britain.
This unprecedented acknowledgment of our God-given rights through the Declaration of Independence laid the foundation for the great nation we inhabit today; one that guarantees one's right to life, liberty, and the pursuit of happiness.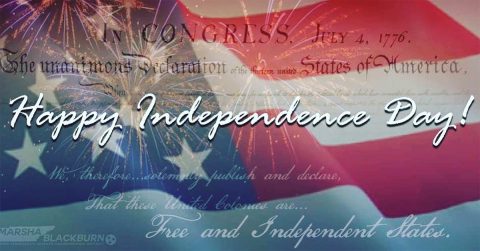 «Read the rest of this article»
Tennessee Department of Veterans Services

Nashville, TN – Tennessee Governor Bill Haslam and Tennessee Department of Veterans Services Commissioner Many-Bears Grinder and U.S. Department of Veterans Affairs Under Secretary for Memorial Affairs Randy Reeves announced the Tennessee State Veterans Cemetery at Parkers Crossroads will begin accepting online-pre registrations for burial beginning immediately. The cemetery will opened Friday, July 6th, 2018.
The 132-acre cemetery is located at 693 Wildersville Road and will serve more than 45,000 veterans and their families within 17 counties in West Tennessee.
«Read the rest of this article»
Clarksville Police Department

Clarksville, TN – The Clarksville Police Department is going to make the public aware of some of the scams that they receive daily. CPD knows there are an unlimited amounts of scams, but they are going to try and put out the ones where people have actually suffered a loss.
A 73 year old man was bilked out of $24,000 through a scam. The man received a call from an individual named "Mike" who said he worked for Norton Security and told the man his IP address had been hacked.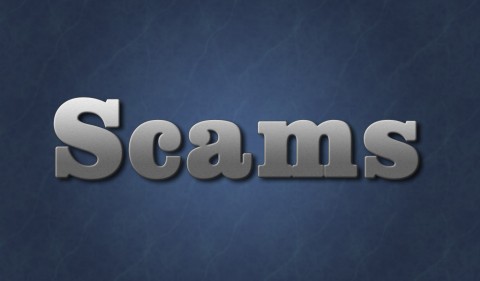 «Read the rest of this article»
NASA's Ames Research Center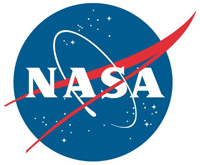 Silicon Valley, CA – Earlier this week, NASA's Kepler team received an indication that the spacecraft fuel tank is running very low. NASA has placed the spacecraft in a hibernation-like state in preparation to download the science data collected in its latest observation campaign. Once the data has been downloaded, the expectation is to start observations for the next campaign with any remaining fuel.
Since May 12th, Kepler has been on its 18th observation campaign, staring at a patch of sky towards the constellation of Cancer it previously studied in 2015.
«Read the rest of this article»