Clarksville Police Department

Clarksville, TN – Clarksville Police report that Tuesday Night, July 10th, 2018 shortly after 8:00pm a man at 2272 Killington Drive found a large package from Amazon in his driveway, delivered by UPS. The package had his name on it.
When he picked the package up, he thought he heard ticking and strange noises. He set the package down at the end of his driveway and call 911.
«Read the rest of this article»
Written by Joe Pitts
Tennessee State Representative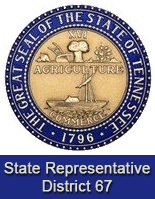 Clarksville, TN – On Thursday, July 19th, 2018 at 10:00am a ceremony will be held to officially designate the naming of a portion of Hwy 41A North, also known as Providence Boulevard, as the Pastor Jimmy Terry, Sr. Memorial Highway at First Baptist Church in Clarksville.
A presentation of the signage marking the designation will be made to Sister Servella Terry, widow of the late Pastor Jimmy Terry, and she will also make remarks at the event.
The Montgomery County delegation of the Tennessee General Assembly sought passage of the bill to honor the life, legacy and memory of Pastor Terry after his passing in June 2017.
«Read the rest of this article»
Related Images:
Montgomery County Sheriff's Office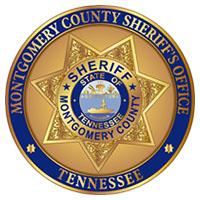 Clarksville, TN – Montgomery County Sheriff's Office Investigators are asking for the public's assistance in locating the person(s) responsible for a burglary at Wall Brothers Glass.
The burglary occurred on the morning of June 25th, 2018 between 3:45am and 5:30am. The suspect(s) broke into the business located at 4980 Hwy 41A through a gate on the right side of building.
Once inside the gate they set fire to a 2007 Chevrolet Silverado.
«Read the rest of this article»
City of Clarksville
Clarksville, TN – First Lady of Tennessee Crissy Haslam alongside Clarksville Mayor Kim McMillan, Chief of Police Al Ansley, and members of the City of Clarksville Police Department, partnered Monday to kick off a reading initiative program at the Kleeman Community Center and the Burt-Cobb Community Center.
«Read the rest of this article»
Clarksville Gas and Water Department
Tuesday, July 10th, 2018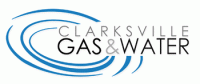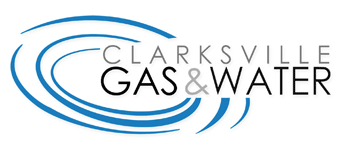 Clarksville, TN – Clarksville Gas and Water has closed the inside eastbound lane of Crossland Avenue from Greenwood Avenue to Gracey Avenue for water service line repair.
The road will be passable during the work; however, motorists may experience traffic congestion at the work site.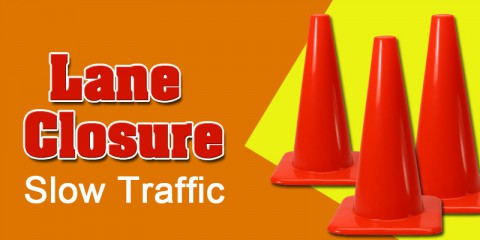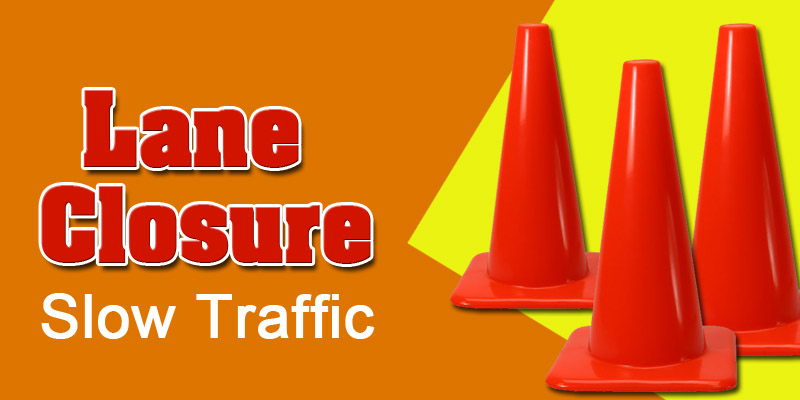 «Read the rest of this article»
APSU Sports Information

Clarksville, TN – Five Austin Peay State University women's golfers were among more than 1,000 nationwide to be named Women's Golf Coaches Association (WGCA) All-American Scholars.
Graduate AnnaMichelle Moore (accounting major), rising seniors Taylor Goodley (political science) and Ashton Goodley (psychology), rising junior Meghann Stamps (communications) and rising sophomore Riley Cooper (communications) each made the list, tying the program's 2013 record quintet of honors from the golf coaches governing body.
«Read the rest of this article»
Related Images:
Gateway Chamber Orchestra

Clarksville, TN – Tickets are on sale now for the Gateway Chamber Orchestra's 10th Anniversary Season – Inspiration Abounds.
The four-concert Masterworks Series will explore composers that have shaped the Gateway Chamber Orchestra (GCO) over the past decade, culminating with a new festival dedicated to Franz Joseph Haydn in April. Internationally acclaimed soloists are scheduled to perform, including Los Angeles Philharmonic principal clarinet Boris Allakhverdyan.
«Read the rest of this article»
Related Images:
NASA's Jet Propulsion Laboratory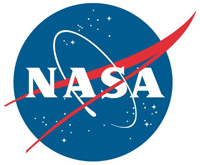 Pasadena, CA – New research from NASA's Cassini spacecraft's up-close Grand Finale orbits shows a surprisingly powerful and dynamic interaction of plasma waves moving from Saturn to its rings and its moon Enceladus.
The observations show for the first time that the waves travel on magnetic field lines connecting Saturn directly to Enceladus. The field lines are like an electrical circuit between the two bodies, with energy flowing back and forth.
Researchers converted the recording of plasma waves into a "whooshing" audio file that we can hear — in the same way a radio translates electromagnetic waves into music.
«Read the rest of this article»