Tennessee Bureau of Investigation (TBI)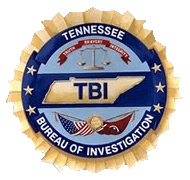 Nashville, TN – An investigation by Special Agents with the Tennessee Bureau of Investigation (TBI) has resulted in the indictment and arrest of a Portland man on a charge of rape of a child.
At the request of 18th District Attorney General Ray Whitley, on May 24th, Special Agents began investigating the report of a sexual assault of a child in Portland. During the course of the investigation, Agents developed information that identified Johnny McDaniel as the individual responsible for the sexual assault of a child under the age of eighteen, which occurred on March 24th.
«Read the rest of this article»
APSU

Clarksville, TN – The Enterprise Holdings Foundation continued its support of Austin Peay State University (APSU) this summer with a $4,000 donation.
The Enterprise Holdings Foundation has made an annual donation to support Career Services' goal of increasing student success and job opportunities for students and alumni.
«Read the rest of this article»
Clarksville Police Department

Clarksville, TN – Clarksville Police report the man who robbed the U.S. Bank at 3301 Fort Campbell Boulevard is still at large. There have been several tips which detectives are following up on, but the suspect hasn't been identified or arrested.
There has been some new information and photos which have come to light since the bank robbery on Fort Campbell Boulevard. It has been determined the suspect was in the US Bank in Hopkinsville about an hour earlier and, most likely, had intended to rob it.
«Read the rest of this article»
Tennessee National Guard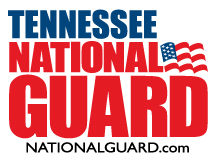 Nashville, TN – Tennessee National Guard Major General Jeff Holmes has been tapped as the next Deputy Commanding General, First U.S. Army headquartered in Rock Island Arsenal, Illinois. He is currently assigned as the Deputy Adjutant General, Tennessee National Guard.
The First Army is the oldest and longest established field army of the United States Army activated in France in 1918. In World War II First Army's troops were the first to land on Omaha and Utah beaches in Normandy.
«Read the rest of this article»
Written by Bill Peoples
U.S. Army Corps of Engineers, Nashville District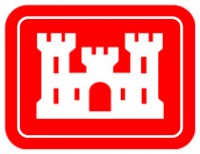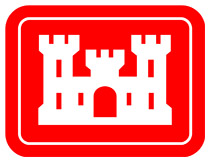 Ashland City, TN – The U.S. Army Corps of Engineers Nashville District is offering public access to Cheatham Navigation Lock located at Cumberland River mile 148.7. The lock is accessible to visitors seven days a week from 9:00am to 5:00pm now through September 3rd, 2018.
Allowing people to visit the lock enhances community relations and lets people see how the lock facilitates movement of commerce within the U.S. Inland Waterway System.
«Read the rest of this article»
Train 36ixty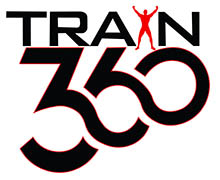 Clarksville, TN – Train 36ixty offers Middle Tennessee's first ever-elite basketball combine!
All basketball players from eighth through 12th grade in Montgomery County, Clarksville, Dickson, Erin, Cumberland City, Springfield, Dover, Nashville Counties, Murfreesboro, Hopkinsville, Kentucky counties, Murfreesboro and surrounding areas are invited to join Train 36ixty at Austin Peay's Foy Recreation Center, 451 Marion Street, Clarksville, Tennessee, on Saturday, August 4th from 10:00am to 2:00pm.
Special rates are available for teams, groups and multiple children who play sports.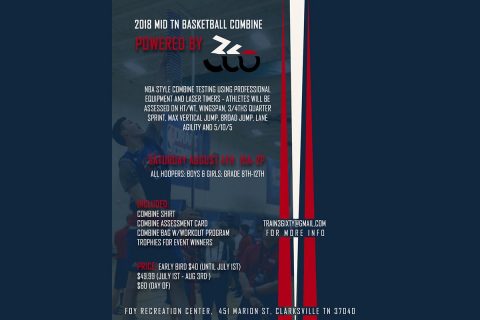 «Read the rest of this article»
AAA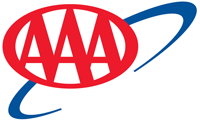 Tampa, FL – AAA reports the national gas price average is $2.87, which is a penny more expensive on the week. Pump prices in nearly 30 states are seeing a jump of as much as eight cents, a dozen states saw prices drop and another dozen states' gas price averages remain stable from last Monday.
"Demand for gasoline this summer remains very strong week-over-week, driving gas prices higher alongside rising crude prices," said Jeanette Casselano, AAA spokesperson.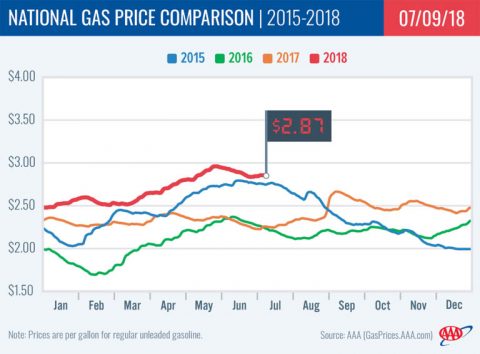 «Read the rest of this article»
American Heart Association
Dallas, TX – Autopsy is often an overlooked source of medical insight which may be hindering advances in cardiovascular medicine, according to new research published in a special issue of the American Heart Association's journal Circulation.
"Autopsy is a source of discovery that informs the way we think about disease systemically," said Jeffrey E. Saffitz, M.D., Ph.D., co-editor of the special issue and chair of the department of pathology at Beth Israel Deaconess Medical Center in Boston."
«Read the rest of this article»
NASA's Johnson Space Center
International Space Station Program Science Office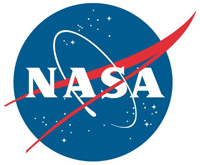 Houston, TX – Honey, I shrunk the microscope! A miniaturized fluorescence microscope makes it possible to observe changes in living cells in microgravity. Future observations of astronauts' cells could tell scientists important information about how the body adapts to space.
"An astronaut's physiology changes during long duration spaceflight because of the lack of gravity," said Principal Investigator Oliver Ullrich, University of Magdeburg. "Knowing the molecular basis of this cellular response to altered gravity is key for risk management, monitoring, and development of countermeasures for future long-term space exploration. Cellular adaptation to the microgravity environment can only be studied and understood in dynamic or live measurements. Live imaging experiments in space are a crucial contribution to the understanding of cellular adaptation to microgravity."
«Read the rest of this article»
Clarksville Police Department

Clarksville, TN – Clarksville Police report that after the Tennessee Highway Patrol's bomb squad arrived, a decision was made for THP to approach the package wearing protective gear.
It was discovered after opening the package that it was a kit for building a dresser and had mistakenly been shipped to the Killington Drive address.
The scene was cleared around 12:30am.