Written by Pfc. Beverly Mejia
40th Public Affairs Detachment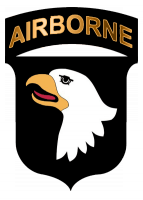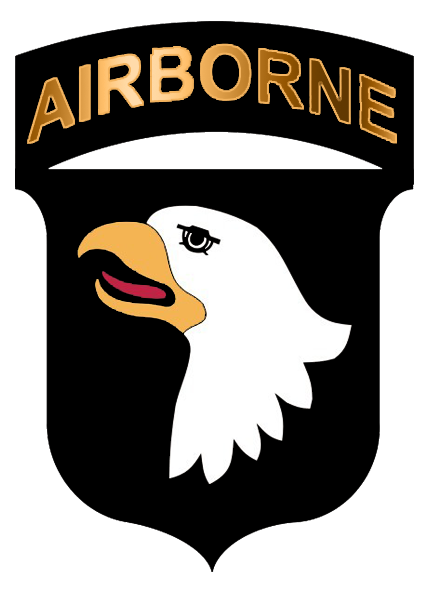 Fort Campbell, KY – A 68W is the primary responder to many medical emergencies. They provide limited primary care, health protection and evacuation from a point of injury or illness.
Other duties for a 68W include administering emergency medical treatment to battlefield casualties, instructing Soldiers on Combat Lifesaver/First Responder training courses and managing Soldier's medical readiness, medical supplies and equipment.
Pfc. Ashley Ward joined the Army after high school. One year prior to her enlistment, she worked a part-time job with a screen-printing company.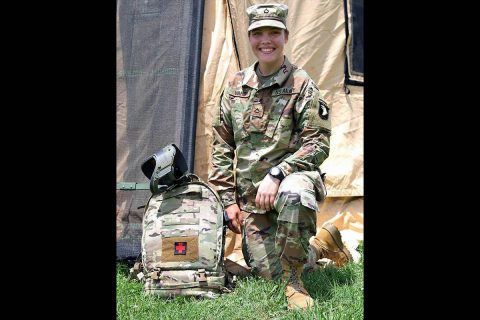 "I joined the Army for multiple reasons," said Ward. "I joined to get a job, make a career, gain experience, go to college and get out of Florida."
Ward has always had a drive to help others when they needed her the most.
"My passion is helping people and serving others," said Ward. "Being a medic has allowed me the opportunity to become a nationally certified Emergency Medical Technician. I'm looking forward to getting my paramedic certificate soon."
Ward plans to keep an open mind when it comes to her future in the service, career and education. She does intend on following her passion in the medical field.
During her free time, Ward enjoys being creative, crafting and crocheting.