Clarksville Police Department

Clarksville, TN – The Clarksville Police Department is currently closed the intersection at Wilma Rudolph Boulevard, and South Hampton Drive to investigate a Motor Vehicle Crash involving a motorcycle and a van this afternoon.
The individual on the motorcycle has passed away from their injuries. However at this time CPD can not release their name until they can confirm that their next of kin has been notified.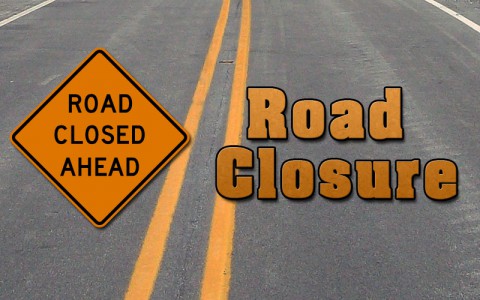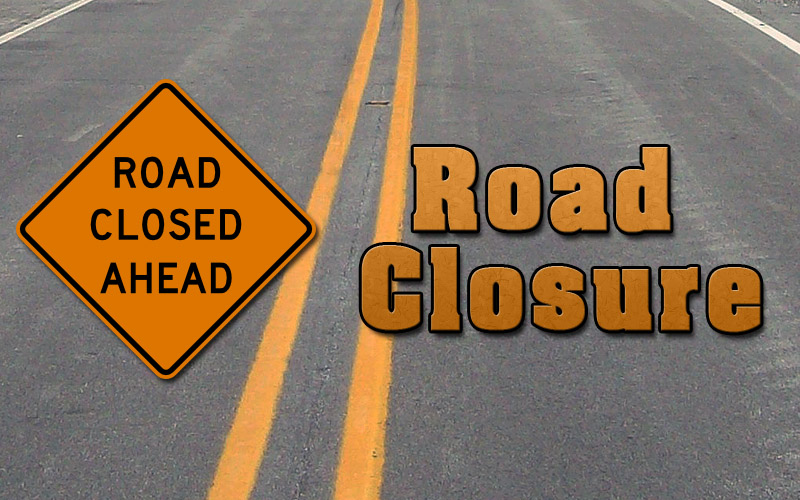 The road should be open to normal traffic by 2:00pm.
This is still an active investigation at this time and there are no other details that the CPD we are prepared to release at this time.