Nashville Sounds
Nashville, TN – Close games have been the calling cards when the Nashville Sounds and Oklahoma City Dodgers get together and Friday night was no different as the Oklahoma City Dodgers edged the Nashville Sounds 5-4 in 10 innings. 9,868 fans watched the drama unfold at First Tennessee Park. The last eight games between the Sounds and Dodgers have been decided by one run.
After the Dodgers posted three runs in the eighth inning, the Sounds used a three-run rally of their own in the ninth inning to push the game to extras.
«Read the rest of this article»
APSU Sports Information

Clarksville, TN – The final piece of the puzzle for the 2018-19 Austin Peay State University (APSU) men's basketball roster has been found in Jabari McGhee, a 6-7 forward from Albany, Georgia.
McGhee was last at Western Kentucky, where he appeared in 21 games as a redshirt sophomore in 2016-17 after becoming eligible in December following a transfer. In fact, he put in 12 minutes against the Govs in a December 28th contest that season, hitting 3-of-4 from the floor and grabbing four rebounds.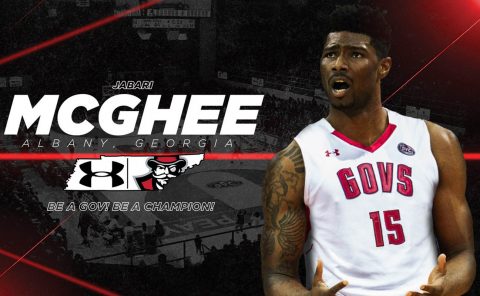 «Read the rest of this article»
Fort Campbell Morale Welfare and Recreation (MWR)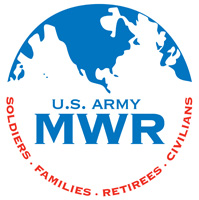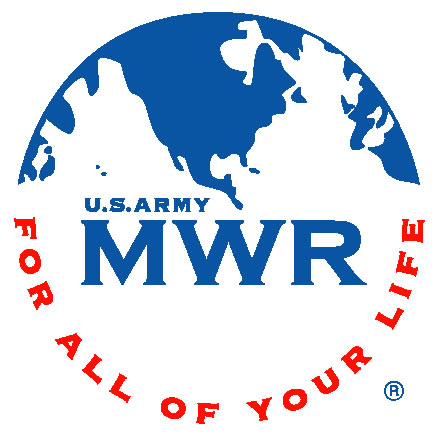 Fort Campbell, KY – Fort Campbell Morale Welfare and Recreation will hold a equipment auction on August 4th, 2018.
MWR equipment that will be auctioned has been deemed in excess, to be unusable, or no longer cost effective to maintain. This equipment will be sold in "as is" condition and there is no warranty or guarantee.
Everyone must have cash or a credit card and be at least 18 years of age to receive a paddle for bidding and to place a bid.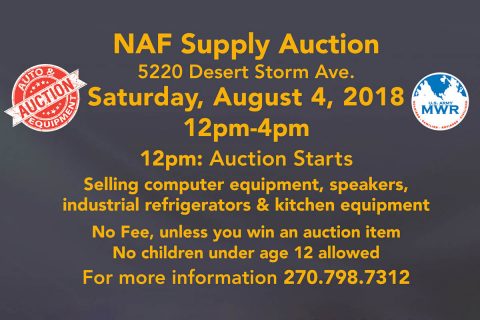 «Read the rest of this article»
Nashville Zoo
Nashville, TN – Nashville Zoo invites wine lovers to Red, White and Zoo on Friday, July 27th at 7:00pm. The social event takes patrons on an evening stroll through parts of the Zoo as they enjoy unlimited wine tastings from around the world.
The Zoo's Andean bear, Caribbean flamingo, meerkat exhibit and more will all be open until sundown with keepers available to answer guests' questions.
Other activities for the evening include live music, special animal encounters and food available for purchase through local vendors.
«Read the rest of this article»
APSU Sports Information

Brentwood, TN – Austin Peay State University (APSU) sophomore quarterback Jeremiah Oatsvall has been named the 2018 Media Ohio Valley Conference Preseason Offensive Player of the Year, the OVC announced today.
The voting is conducted by members of print, radio and television media who cover the OVC and its institutions.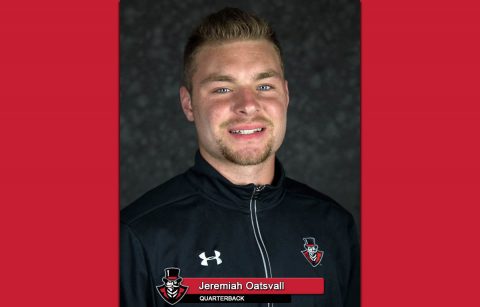 «Read the rest of this article»
Tennessee Department of Education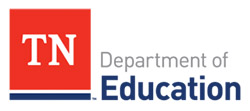 Nashville TN – Tennessee Commissioner of Education Candice McQueen announced the 2018 TNReady student assessment results, sharing that while results vary statewide, there are encouraging trends – including strong growth in English language arts for elementary grades and improvement in high school math.
Students in historically disadvantaged student groups also showed notable progress. Gaps between student groups narrowed in multiple areas, and students in Priority schools – including the Achievement School District – grew faster than their non-Priority school peers nearly across the board.
«Read the rest of this article»
APSU Sports Information

Clarksville, TN – Austin Peay State University women's golf has an ambitious schedule, which includes a season-opening trip to the GolfWeek Program Challenge in Myrtle Beach, South Carolina and a defense of their 2017 title at the Town and Country Invitational, highlights the APSU schedule laid out by head coach Amy McCollum.
McCollum anticipates an intriguing slate of competitions for a veteran squad in her first full year at the helm of the program.
«Read the rest of this article»
Written by Sgt. Sharifa Newton
40th Public Affairs Detachment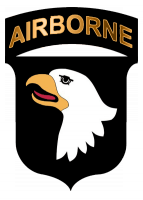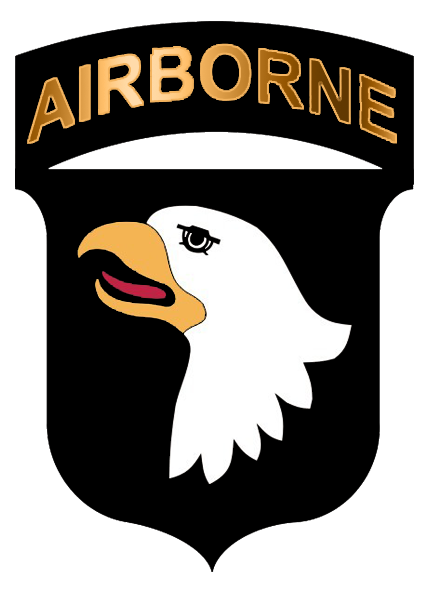 Fort Campbell, KY – As you walk through the doors of the Headquarters and Headquarters Battalion, 101st Airborne Division, and turn left you see the battalion chaplain's open door.
Just past his assistant you can see Capt. Daniel T. Isfan, HHB chaplain, who aspires to impact the world.
"I love what I do," Isfan said. "I love being there for people."
Being in the Army uniform puts Isfan in a position where he can be a positive influence on Soldiers – to him there is nothing better than building relationships with the people he can provide guidance, support and encouragement.
Isfan was born and raised in South Side Chicago until he was about 15 years old. His parents wanted a better lifestyle for their children, so they moved to Phoenix, Arizona.
«Read the rest of this article»
Austin Peay State University (APSU)

Clarksville, TN – Austin Peay State University hosted several pre-K and elementary-aged children recently at a science demonstration at the school's Sundquist Science Complex.
«Read the rest of this article»
NASA's Jet Propulsion Laboratory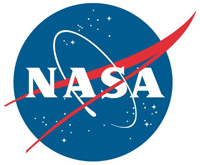 Pasadena, CA – Storm chasing takes luck and patience on Earth — and even more so on Mars.
For scientists watching the Red Planet from data gathered by NASA's orbiters, the past month has been a windfall. "Global" dust storms, where a runaway series of storms creates a dust cloud so large it envelops the planet, only appear every six to eight years (that's three to four Mars years). Scientists still don't understand why or how exactly these storms form and evolve.
In June, one of these dust events rapidly engulfed the planet. Scientists first observed a smaller-scale dust storm on May 30th. By June 20th, it had gone global.
«Read the rest of this article»