Austin Peay State University Sports Information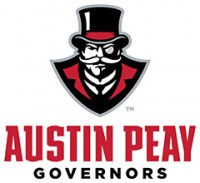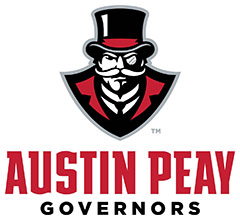 Clarksville, TN – Austin Peay State University will host a public press conference at the Winfield Dunn Center on Monday, July 30th, 2018 at 11:00am to introduce Gerald Harrison, the University's 14th athletics director. He will officially begin his new role on August 15th.
Austin Peay President Alisa White will introduce Harrison during the press conference, which will be broadcast locally on APSU's Channel 99 and available online via a link provided at LetsGoPeay.com. Following the event, Austin Peay alumni, fans and supporters are welcome to meet Harrison during a reception in the Hall of Fame Lobby at the Dunn Center.
«Read the rest of this article»
Clarksville Police Department

Clarksville, TN – Clarksville Police are trying to locate Woodard Bowley Jr., age 48, height 5'7″, weight 150lbs, black hair, brown eyes who has been missing since April 2018.
He was reported missing by his father to Clarksville Police on July 16th, 2018 and, so far, has not been located. Based on information provided, Bowley was evicted from his Nashville residence in April and may be homeless, staying in shelters.
«Read the rest of this article»
Austin Peay State University (APSU)

Clarksville, TN – Brigadier General Scott E. Brower, former deputy commanding general of the 101st Airborne Division, will deliver the keynote address at Austin Peay State University's summer commencement at 2:00pm on August 10th, 2018 in the APSU Dunn Center.
Brower, a Passaic, New Jersey native, graduated from the U.S. Military Academy in 1989 and was commissioned a second lieutenant in the Air Defense Artillery.
«Read the rest of this article»
Clarksville Gas and Water Department
Tuesday, July 24th, 2018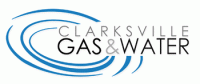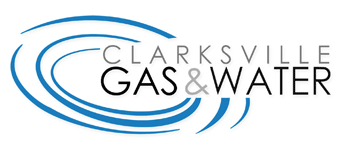 Clarksville, TN – Clarksville Gas and Water has planned a water outage at 11:00pm tonight on North Second Street from Marion Street to West Avenue for water valve replacement.
Low water pressure may also affect area residents.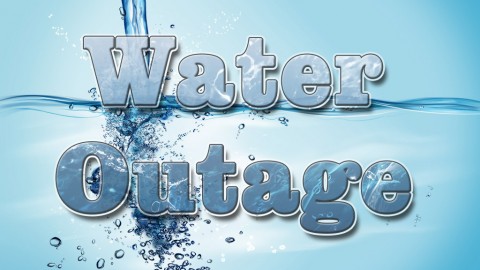 «Read the rest of this article»
Clarksville Police Department

Clarksville, TN – A distraught man was saved from harming himself and others when Clarksville Police Officers worked together to diffuse the situation and prevent potential serious injury or death.
It was around 2:15pm, Sunday, July 22nd, 2018 when Clarksville Police Officers were called to the bridge at 101st Parkway and Fort Campbell Boulevard. There were multiple calls to 911 about a man in his late 30s sitting, dangling his feet over the cement barrier of the bridge and a woman was standing next to him.
«Read the rest of this article»
Clarksville-Montgomery County School System (CMCSS)

Montgomery County, TN – The Clarksville-Montgomery County School System has chosen Jami Skevington as the new principal of Pisgah Elementary School. She replaces Sallie Oden who is relocating to New Mexico.
«Read the rest of this article»
Tennessee Department of Health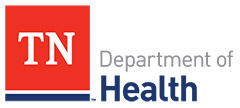 Nashville, TN – Summer break is almost over for many students in Tennessee, and as plans are being made for another school year, the Tennessee Department of Health says it's important to make sure students receive their required immunizations before going back to the classroom.
"We want Tennessee children to be in school, learning in a safe and healthy environment, so it's extremely important students are vaccinated against diseases that can spread easily in the classroom or elsewhere," said TDH Chief Medical Officer David Reagan. "I encourage parents and caregivers to protect their students, their families and those around them by getting the vaccines they need to stay healthy."
«Read the rest of this article»
APSU Sports Information

Nashville, TN – A program-record five Austin Peay State University student-athletes have been named to the 2018 Preseason All-Ohio Valley Conference Football Team, the league announced Monday.
Senior offensive lineman Kyle Anderton, sophomore quarterback Jeremiah Oatsvall, senior offensive lineman Ryan Rockensuess, senior linebacker Gunnar Scholato and junior defensive lineman Jaison Williams were included on the team.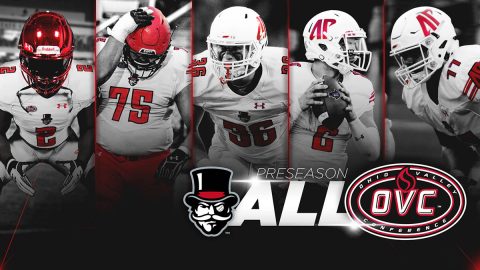 «Read the rest of this article»
NASA's Jet Propulsion Laboratory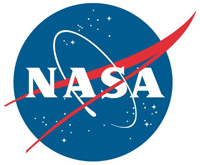 Pasadena, CA – New NASA study creates comprehensive mapping of the radiation pummeling Jupiter's icy moon Europa which reveals where scientists should look — and how deep they'll have to go — when searching for signs of habitability and biosignatures.
Since NASA's Galileo mission yielded strong evidence of a global ocean underneath Europa's icy shell in the 1990s, scientists have considered that moon one of the most promising places in our solar system to look for ingredients to support life. There's even evidence that the salty water sloshing around the moon's interior makes its way to the surface.
«Read the rest of this article»