Clarksville Gas and Water Department
Thursday, August 2nd, 2018
Clarksville, TN – Clarksville Gas and Water has planned a water outage, weather permitting, on Thursday, August 2nd, 2018 at 8:00am on Briarcliff Road and vicinity for fire hydrant replacement work.
The water outage and low water pressure will affect residents on the following streets in the Ashland Hills Subdivision and the Ashland Heights Subdivision, but may also include residents in the surrounding area.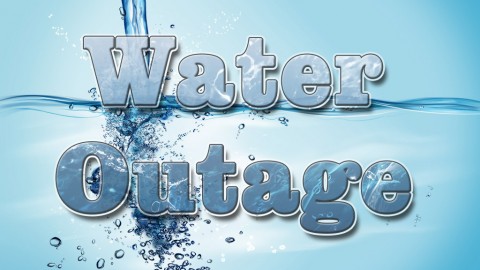 «Read the rest of this article»
Austin Peay State University Sports Information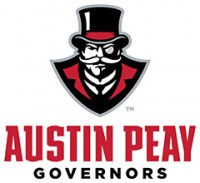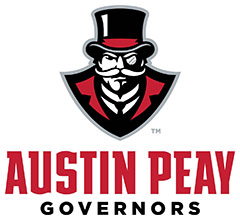 Clarksville, TN – Austin Peay State University (APSU) President Dr. Alisa White introduced Gerald Harrison as the institutions 14th athletics director, Monday, July 30th, 2018 at a press conference in the Dunn Center.
An intrigued crowd of on-lookers filed into the Dunn Center on at 11:00am to hear White and Harrison lay out their vision for the future of the department under the stewardship of the former Duke associate athletics director.
"This really is an amazing time for Austin Peay State University athletics and it's a wonderful time to be a Gov," White said. "I would go so far as to say it's been a revolution, not just an evolution.
«Read the rest of this article»
City of Clarksville earns achievement for fourth consecutive year
Clarksville, TN – The City of Clarksville is the recipient of the Government Finance Officers Association of the United States and Canada (GFOA) Award of Excellence in Financial Reporting for the fourth consecutive year for its comprehensive annual financial report (CAFR).
«Read the rest of this article»
Montgomery County Sheriff's Office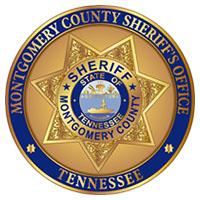 Clarksville, TN – Investigators with the Montgomery County Sheriff's Office have taken two men into custody for vandalism and theft.
Christopher Nicholas Lee Oquinn, 25, and James Dudley Cosgrove, 34, broke into a home still under construction on Freedom Drive sometime between Wednesday, July 25th and Thursday, July 26th, 2018. Once inside the residence they poured paint on the floors and left the water running in all the faucets flooding the two story home.
«Read the rest of this article»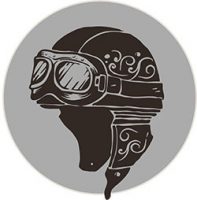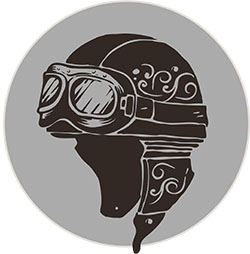 Clarksville, TN – There are many dangers we face as bikers. Since we're subjected to all of the elements, we take every precaution to protect ourselves.
Wearing the proper riding gear, headgear, and having a motorcycle that's running at peak performance are just a few of the things we all do to insure the safest riding experience.
But what lies in the middle of the road could be the most dangerous thing we encounter.
In the three short years I've been on this journey, I've seen my fair share of interesting things in the middle of the road. Obviously, roadkill of all varieties is pretty common. Skunks, deer, dogs, cats, and even an armadillo or two are not uncommon for most bikers. Huge pieces of rubber are also fairly common, and they're hard to see at night.
«Read the rest of this article»
Manna Café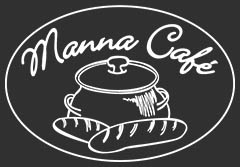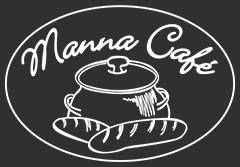 Clarksville, TN – If you were to walk down the street and ask every person you saw what their dream was, they would have something to tell you. No matter how big or small, everyone has a dream.
For Kenny York, Founder and CEO of Manna Café, that dream has been a community of people who share the same mission: to meet the needs of homeless and low-income families in Montgomery County. After many years of waiting, that dream will finally become a reality.
«Read the rest of this article»
AAA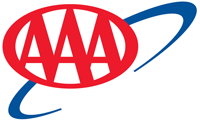 Tampa, FL – Gas prices rose 2 cents nationwide last week, as prices in the southeast face upward pressure. Wholesale gasoline prices rose 8 cents in Florida and Georgia, and 7 cents in Tennessee.
Gas prices in Tennessee held steady last week, but face upward pressure heading into Monday. Wholesale prices rose 6 cents in the past few days, raising the price for retailers to fill their tanks.
«Read the rest of this article»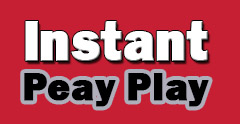 Clarksville, TN – Austin Peay State University (APSU) will host a public press conference, 11:00am, July 30th, 2018 at the Dunn Center to introduce Gerald Harrison as the 14th athletics director in school history.
It will be the first public appearance for Harrison, who was selected for the athletics director's position back on July 16th after serving 10 years at Duke University.
Harrison will officially take the reins as the leader of the athletics department on August 15th.
«Read the rest of this article»
NASA's Goddard Space Flight Center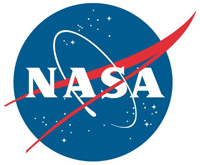 Greenbelt, MD – NASA's Transiting Exoplanet Survey Satellite has started its search for planets around nearby stars, officially beginning science operations on July 25th, 2018. TESS is expected to transmit its first series of science data back to Earth in August, and thereafter periodically every 13.5 days, once per orbit, as the spacecraft makes it closest approach to Earth.
The TESS Science Team will begin searching the data for new planets immediately after the first series arrives.
«Read the rest of this article»