Nashville Sounds
Nashville, TN – Franklin Barreto homered and Dustin Fowler added three hits as the Nashville Sounds topped the Round Rock Express, 8-4, Tuesday night at First Tennessee Park to extend their winning streak to 15 games. The 15-game streak matches a franchise record set during the 1999 season.
Nashville's winning streak started on July 29th in Salt Lake City with a 9-5 win over the Bees. They swept their last homestand – a seven-game stretch against Fresno and Sacramento – and swept Colorado Springs on the road before returning home. The Sounds have outscored their opponents 89-48 during the 15-game stretch.
«Read the rest of this article»
Tennessee School Officials, Departments of Safety and Homeland Security, Education Take Significant Steps to Enhance Tennessee Students' Safety
Nashville, TN – Tennessee Governor Bill Haslam today announced the first-ever statewide assessment of school facilities and safety procedures will be fully completed by the end of August, with unprecedented school security funding now available to school districts to implement identified school security and safety needs.
In March, the governor's School Safety Working Group recommended the statewide review of school facilities and safety procedures and precautions.
«Read the rest of this article»
Clarksville Police Department

Clarksville, TN – The Clarksville Police Department reports that there were eight vehicles stolen in Clarksville between August 12th and 13th, 2018. Four of the vehicles were stolen from the lot of Clarksville Auto Sales, and the other four were taken from two separate private residences at Shadowood Road and Glenridge Lane.
The window of Clarksville Auto Sales building was broken, entry was made by multiple males, and car keys, vehicle titles, dealer plates, and cash were taken.
«Read the rest of this article»
Britney Campbell, Allan Groves, Erinne Hester, Angela Jones & Paul Turner of Montgomery County named to Leadership Middle Tennessee Class of 2019
Nashville, TN – Leadership Middle Tennessee, Inc. (LMT), the regional leadership organization that encompasses a 10-county collective of community leaders in Middle Tennessee, announces the 42 members of the incoming Class of 2019.
The class is selected by a vetting process within the leadership of the LMT Board of Directors. For more information on LMT, please visit www.leadmt.org
«Read the rest of this article»
Austin Peay State University (APSU)
Brentwood, TN – For a second consecutive year Austin Peay State University's volleyball team – the defending Ohio Valley Conference champions – was picked second in the league's preseason poll of coaches and sports information directors.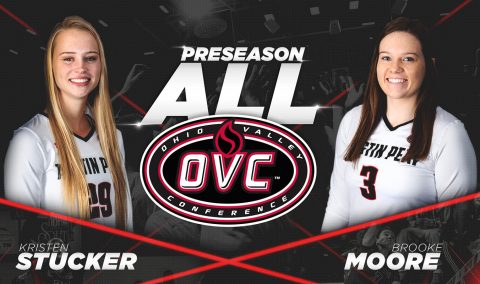 «Read the rest of this article»
AAA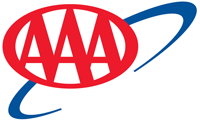 Tampa, FL – The national gas price average has held relatively flat for the last two weeks. Today's national average is $2.86. The Energy Information Administration's (EIA) latest reports detail a drop in consumer gasoline demand and a build in gasoline inventories.
In fact, this was the first increase in inventories in six-weeks with a substantial addition of 3 million bbl.
«Read the rest of this article»
Tennessee State Museum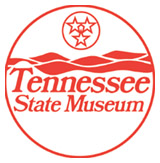 Nashville, TN – The Tennessee State Museum is scheduled to open to the public on Thursday, October 4th, 2018 at its new location on the corner of Rosa Parks Boulevard and Jefferson Street at Bicentennial Capitol Mall State Park. Grand opening events will take place throughout the weekend.
"Since we first started working on this project, the plan was to build a 100-year museum to showcase the rich history of our state and provide a memorable experience to visitors of all ages," Tennessee Governor Bill Haslam said. "It is exciting that we're only months away from opening the doors to this important educational asset for Tennessee."
«Read the rest of this article»
40th Public Affairs Detachment, 101st Airborne Division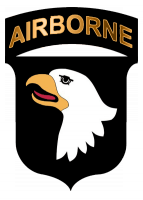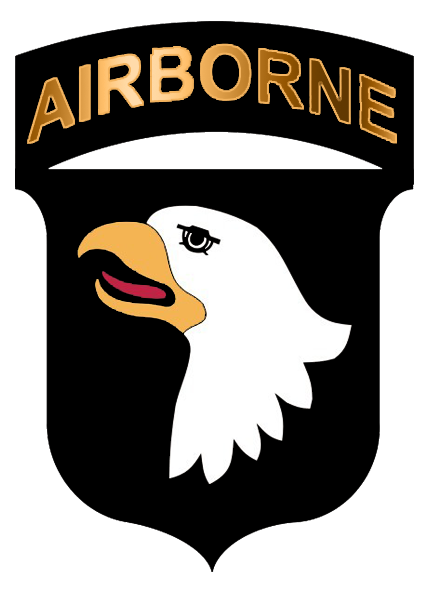 Fort Campbell, KY – On this week's edition of Meet your Army, the 40th PAD shines a light on:
Pfc. Ryan Carpenter, 24, grew up in Harrodsburg, KY, and followed his older brother's footsteps into the Army, after trying college for a few years.
He majored in business administration at Marshall University in Huntington, West Virginia.
"I started out studying business, and I don't know what made me choose that," Carpenter said. "It was not my cup of tea."
Once he realized that college was not for him, Carpenter said he talked it over with his wife and they began to see the Army as a realistic career move.
«Read the rest of this article»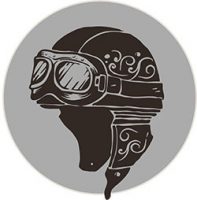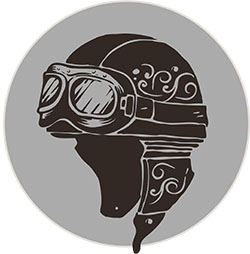 Clarksville, TN – The first time I bought a motorcycle, it was a Suzuki 750. I bought it on a whim from an advertiser of mine. It was only $49.00 dollars per month.
HELL YEAH!
I was in my late twenties, working at a big time radio station, extremely full of myself, and I thought this would be pretty cool. I just straddled the bike, and drove away. I didn't have any safety training or anything. I just took off.
I kept it for a couple of years, but the day AFTER I was run off the road and landed in a field, I sold it. That was enough for me.
Fast forward to 2016.
«Read the rest of this article»
Written by Carol Rasmussen
NASA's Earth Science News Team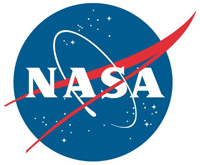 Washington, D.C. – A single season of drought in the Amazon rainforest can reduce the forest's carbon dioxide absorption for years after the rains return, according to a new study published in the journal Nature. This is the first study to quantify the long-term legacy of an Amazon drought.
A research team from NASA's Jet Propulsion Laboratory in Pasadena, California, and other institutions used satellite lidar data to map tree damage and mortality caused by a severe drought in 2005. In years of normal weather, the undisturbed forest can be a natural carbon "sink," absorbing more carbon dioxide from the atmosphere than it puts back into it.
«Read the rest of this article»