Clarksville Police Department

Clarksville, TN – There is a multi-law enforcement agency distracted driving blitz coming, August 21st through August 25th, 2018. Clarksville Police Department, Tennessee Highway Patrol, and Montgomery County Sheriff's Office, will be working together, using every tool available to spot and stop distracted drivers.
According to National Highway Traffic Administration statistics, 3450 people were killed in motor vehicle crashes involving distracted drivers and 9.2 percent of fatal crashes were reported as distraction-related.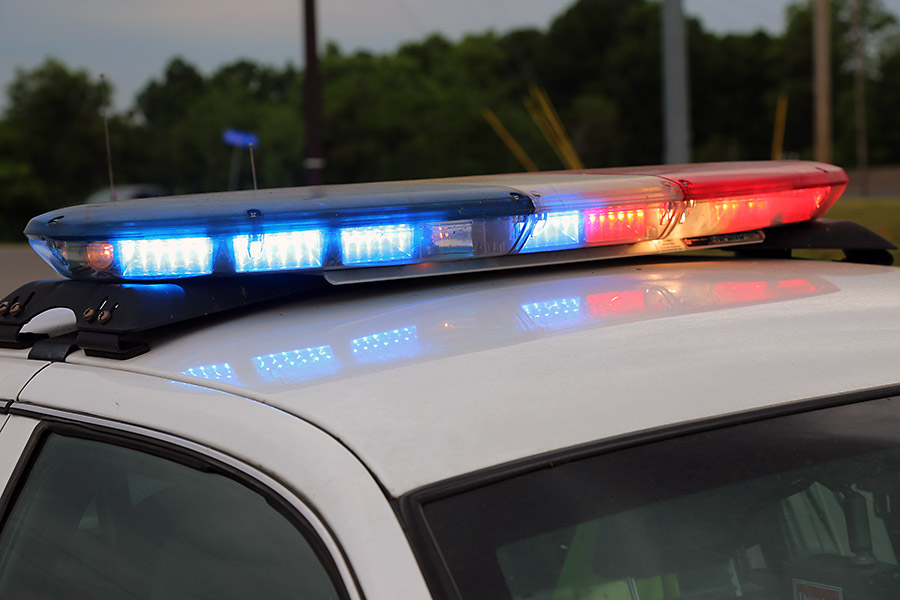 Texting and driving has become an especially problematic trend among millennials with 16-24 year olds using handheld electronic devices at higher rates than older drivers since 2007.
Nine percent of drivers 15 to 19 years old involved in fatal crashes were reported as being distracted at the time of the crash. This age group has the highest percentage of drivers who were distracted at the time of the crash. Handheld cellphone use while driving is highest among 15-29 year olds drivers.
Female drivers with a cell phone have been more likely to be involved in fatal distracted-driving crashes as compared to male drivers every year since 2012
Here are some safety tips for driving. If you are expecting a text message or need to send one, pull over and park your car in a safe location. Once you are safely off the road, it is safe to text. Ask your passenger to be your "designated texter". Allow them access to your phone to respond to calls or messages. Do not engage in social media scrolling, manipulate your GPS or message while driving. Cell phone use can be habit-forming and you may struggle with not texting and driving. Put the cell phone in the trunk or back seat of your vehicle until you arrive at your final destination.
Manipulating an electronic device while driving is never a good idea, plus it is against the law. Officers will be on the roadways, in force, August 21st thru August 25th looking for distracted drivers with the intention of reducing crashes and saving lives.
Also, there will be additional emphasis placed on school zones.