Nashville Sounds
Nashville, TN – Beau Taylor's clutch base hit in the bottom of the eighth inning lifted the Nashville Sounds to a 5-4 win over the New Orleans Baby Cakes in front of 9,387 fans at First Tennessee Park Sunday night.
Taylor's line drive single to left-center scored Anthony Garcia from third to snap a 4-4 deadlock. Garcia doubled with one out and moved to third on a wild pitch just moments before Taylor's go-ahead single off New Orleans reliever Nick Wittgren.
Nashville closer Liam Hendriks had to wiggle out of a jam in the ninth to lock in the win. Chad Wallach started the inning with a single to right-center.
«Read the rest of this article»
Clarksville Police Department

Clarksville, TN – On Sunday morning, August 19th, 2018 around 7:00am, Clarksville Police responded to a Granny White Road address for a shooting already occurred.
When CPD Officers arrived on scene, they found a 17 year old male who had sustained a gunshot wound and was deceased. The investigation revealed Nautica Ann Spincer, 18, of Clarksville had been playing with a firearm which initially was unloaded.
«Read the rest of this article»
APSU Sports Information

Evansville, IN – Austin Peay State University (APSU) women's soccer team defeated Evansville, 2-0, to claim the first road victory in the Naomi Kolarova era, Sunday, at McCutchan Stadium.
The Govs made one change to the starting lineup after their season-opening win against Middle Tennessee, with Pamela Penaloza coming into the midfield.
«Read the rest of this article»
Written by 1st Lt. Verniccia Ford
101st Airborne Division (AA) Sustainment Brigade Public Affairs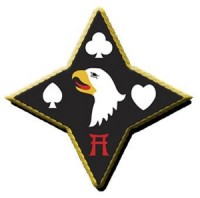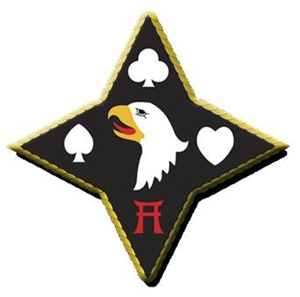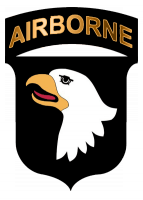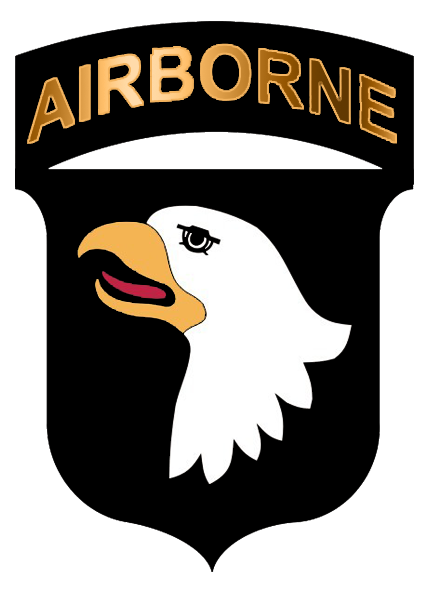 Camp Morehead, Afghanistan – While deployed to combat or contingency environments, Army chaplains make it their mission to travel frequently, ensuring even the most remote troops get religious support that they need.
Chaplain (Cpt.) Marcin Bulinski assigned to the 101st Special Troops Battalion, 101st Airborne Division (Air Assault) Resolute Support Sustainment Brigade, supports Soldiers of his unit, along with all other deployed service members, by conducting routine Catholic sermons at numerous locations in the Combined Joint Operations Area in Afghanistan.
«Read the rest of this article»
Tennessee Wildlife Resources Agency (TWRA)

Nashville, TN – The Tennessee Wildlife Resources Agency (TWRA) is seeking public input regarding deer management in Tennessee at three public meetings early next month. Meetings will be held in West, Middle, and East Tennessee on the evenings of September 4th, 5th, and 6th, 2018 respectively.
All members of the public are welcome and encouraged to attend. The agency is particularly interested in getting feedback from those who experience impacts (positive or negative) from deer or the management of deer.
«Read the rest of this article»
Clarksville Civil War Roundtable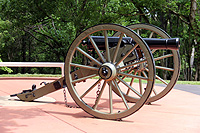 Clarksville, TN – The next meeting of the Clarksville (TN) Civil War Roundtable will be on Wednesday, August 22nd, 2018 at the Bone & Joint Center, 980 Professional Park Drive, right across the street from Tennova Healthcare. This is just off Dunlop Lane and Holiday Drive and only a few minutes east of Governor's Square mall.
The meeting begins at 7:00pm and is always open to the public. Members please bring a friend or two – new recruits are always welcomed.
«Read the rest of this article»
UT Athletics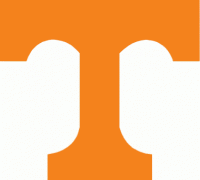 Knoxville, TN – The Tennessee Vols Football team held its 14th practice of the season and conducted its second scrimmage of the fall camp on Saturday afternoon at Neyland Stadium, getting in 131 total plays between regular scrimmage work as well as situational, red zone and goal line work.

"To start the scrimmage, I really felt like the offensive line kind of dominated the scrimmage with the ones and the twos, even the threes," said head coach Jeremy Pruitt. "I thought they did a good job.
«Read the rest of this article»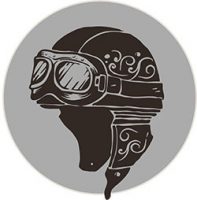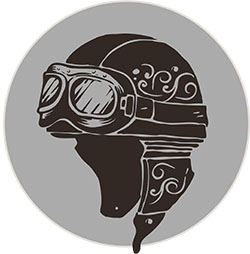 Clarksville, TN – I usually find the ideas for my blog while riding. I'm notorious for riding alone, and between the music and the roar of the engine, I get the perfect "symphony" of sounds that inspire me and my next article.
It's easy to write about an event, or to cover a rally or a poker run, but it's quite another challenge to try and put my feelings into words about this incredible journey I'm on and the connections I make along the way.
It hit me the other day as I was thinking about an upcoming trip, that in just the three years I've been doing this, I've made some amazing connections. Just the new friends, brothers and sisters, and the people I meet on my travels and I quickly realized that I've made some incredible connections.
«Read the rest of this article»
APSU Sports Information

Clarksville, TN – Austin Peay State University head men's tennis coach Ross Brown has announced the team's schedule for the 2018-19 season.
The Govs will begin tournament play in the fall before starting dual match play in the spring, basically forming two seasons.
«Read the rest of this article»
Written by Ellen Gray
NASA's Earth Science News Team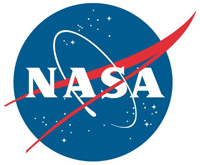 Washington, D.C. – New NASA-funded research has discovered that Arctic permafrost's expected gradual thawing and the associated release of greenhouse gases to the atmosphere may actually be sped up by instances of a relatively little known process called abrupt thawing. Abrupt thawing takes place under a certain type of Arctic lake, known as a thermokarst lake that forms as permafrost thaws.
The impact on the climate may mean an influx of permafrost-derived methane into the atmosphere in the mid-21st century, which is not currently accounted for in climate projections.
«Read the rest of this article»