Clarksville Parks and Recreation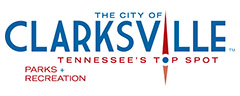 Clarksville, TN – Clarksville Parks and Recreation reports that repairs to the gate at King's Run Bark Park at Liberty Park, 1188 Cumberland Drive, were completed Monday, August 21st, 2018 and the area is back in service.
The Bark Park gate enables controlled access to the off-leash dog run.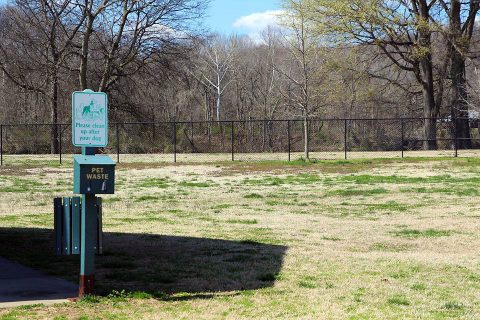 Users must register at the Parks and Recreation office, present proof that their dogs are neutered and immunized, pay a fee, and obtain a key fob to access the Bark Park.
Parks and Recreation Department leaders said the damage to the gate was caused by unregistered users trying to pry open the gate. Anyone who sees unauthorized use or vandalism at the Bark Park should contact the Clarksville Police Department at 931.648.0656.
About the Clarksville Parks and Recreation Department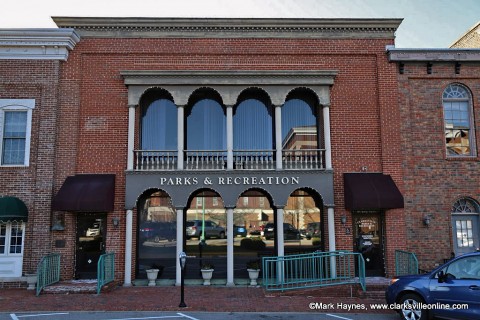 The mission of the Clarksville Parks and Recreation Department is to provide a variety of positive recreational experiences to enhance life values for individuals, families, and our diverse culture.
The Clarksville Parks and Recreation Department offers a wide variety of recreational facilities and activities for all ages, maintains more than 700 acres of parks and facilities, provides 22 park facilities that offer a variety of amenities, including playgrounds, picnic areas, walking trails and pavilions or picnic shelters and maintains three community centers with year-round programming for youth, adults and seniors, as well as four public swimming pools
The Clarksville Parks and Recreation Department is located at 102 Public Square, Clarksville.
To learn more call 931.645.7476.