Clarksville Police Department

Clarksville, TN – Have you ever wanted to serve your community in an exciting and challenging way? If yes, then the time is Now to join the Clarksville Police Department.
The Clarksville Police Department will be testing new applicants on September 19th and 20th, 2018 at West Creek High School's football stadium. Applicants that pass the physical fitness test will then be scheduled for the written test.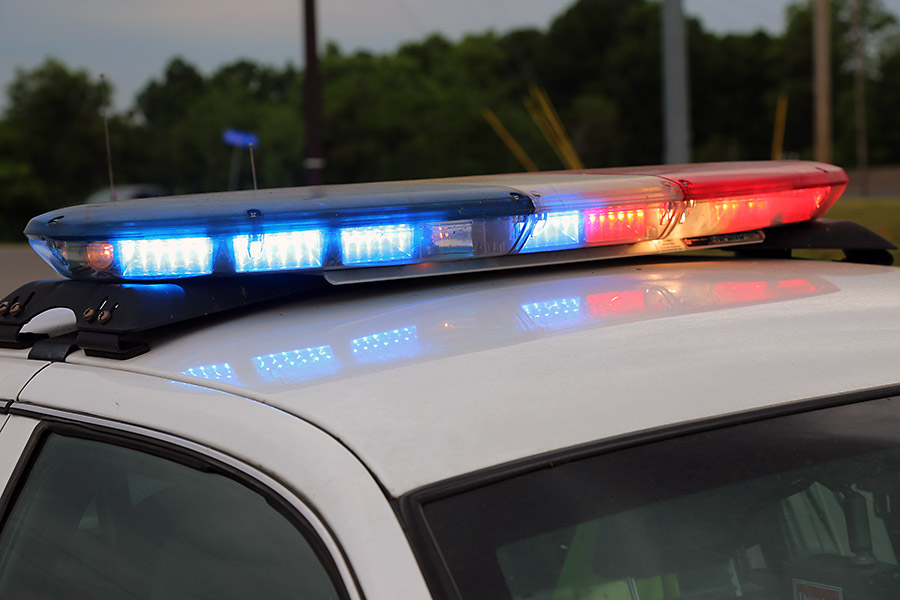 Applicants passing the written test with a grade of 70 and above will be eligible to begin the pre-employment background investigation process.
The cut off date for application submittal is September 7th, 2018.
Requirements:
Be at least 21 years of age on the date you submit your application.Have a High School Diploma or G.E.D.
Criminal Activity – The Peace Officer Standard and Training Commission of Tennessee may consider a waiver from pre- employment requirements relating to criminal activity on an individual basis and depending on the circumstances excluding felony charge or domestic violence.
Possess a valid drivers license
Be a Citizen of the United States
Honorable Discharge from the Armed Forces if prior military (MUST BE WITHIN 30 DAYS OF EITHER TERMINAL LEAVE OR ETS TO BE ELIGIBLE TO APPLY)
Completely fill out an application for employment
Be able to pass an extensive background investigation, polygraph, and drug screen
Meet State law Requirements concerning mental health and physical condition
For more information and to obtain an application, please visit the Clarksville Police Department website.