Nashville Sounds
New Orleans, LA – The Nashville Sounds scored one run in the ninth and four in the tenth to stun the New Orleans Baby Cakes with a come-from-behind 7-3 win Tuesday night at Shrine on Airline.
Trailing 3-2 in the top of the ninth, Anthony Garcia launched a solo homer off Nick Wittgren to even the game at 3-3. It was Garcia's second solo blast of the game – his third multi-homer game of the season.
After Liam Hendriks worked his way out of a jam to put up a zero in the bottom of the ninth, Nashville's offense exploded in the tenth to take control of the game.
«Read the rest of this article»
Ohio Valley Conference (OVC)
Brentwood, TN – The Ohio Valley Conference and ESPN have reached an extension of their media rights agreement, which will now include a minimum of 600 conference events on ESPN+, the recently launched multi-sport, direct-to-consumer subscription streaming service from The Walt Disney Company Direct-to-Consumer & International segment and ESPN.
The first OVC events to be broadcast on ESPN+ will be two football games on Thursday, August 30th, 2018. In total, 36 OVC football games will be streamed on ESPN+ this season. Another eight games will be streamed live on ESPN3 as part of the league's Game of the Week package.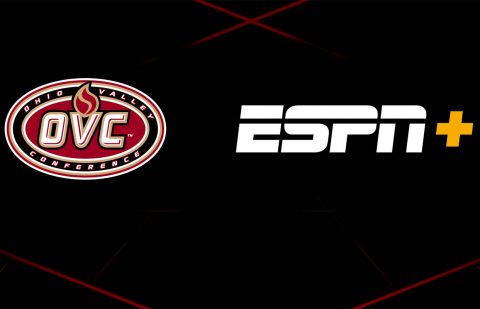 «Read the rest of this article»
UT Athletics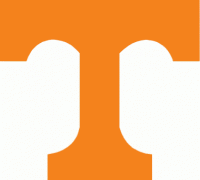 Knoxville, TN – Tennessee football head coach Jeremy Pruitt cannot wait to step on the field at Bank of America Stadium and face No. 17/20 West Virginia on Saturday at 3:30pm.

The first-year head coach has been on the jobs for nine months, and his closest thing to coaching game action was the Vols' annual DISH Orange & White Game in the spring.

UT began official game week preparation for the season-opening Belk College Kickoff on Monday at the Anderson Training Center.
«Read the rest of this article»
City of Clarksville
Clarksville, TN – The City of Clarksville and Austin Peay State University are partnering to open a Clarksville BCycle station on campus and offer currently enrolled APSU students free annual bike-share memberships.
Thanks to an award-winning "Great Green Idea" by former SGA President Frank Burns, the support of the Student Government Association and the Sustainable Campus Fee Committee, a new station with 10 BCycles has been installed at the Foy Fitness and Recreation Center.
«Read the rest of this article»
Blanchfield Army Community Hospital (BACH)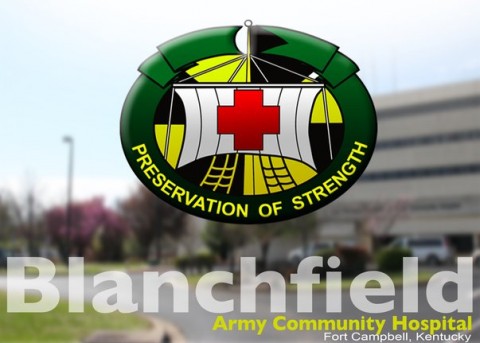 Fort Campbell, KY – In honor of the national observance of Labor Day, Blanchfield Army Community Hospital personnel will observe the federal holiday Monday, September 3rd, 2018 therefore all primary and specialty care services and pharmacies will be closed.
The Emergency Center, overnight inpatient services as well as supportive supplementary services will remain open to provide inpatient, acute and emergency medical care.
«Read the rest of this article»
Austin Peay State University (APSU)

Clarksville, TN – Last Thursday, when Janine Wine ('92) stepped into her daughter's dorm room inside Austin Peay State University's Sevier Hall, she experienced a bit of déjà vu.
"Twenty-eight yeas ago, I was a freshman here at Austin Peay, and this was the dorm that I had," she said.
«Read the rest of this article»
City of Clarksville
Clarksville, TN – Clarksville Mayor Kim McMillan directs that the United States, State and City flags be flown at half-staff at all City of Clarksville offices and facilities.
This is in keeping with the Presidential proclamation issued Monday afternoon to fly the U.S. Flag at half-staff as a mark of respect for U.S. Senator John McCain of Arizona, who died Saturday. The flags will remain at half-staff until McCain's interment.
Austin Peay State University (APSU)

Clarksville, TN – The Austin Peay State University (APSU) National Alumni Association (NAA) hosted its annual Legacy Luncheon on Thursday, August 23rd, 2018 in the ECHO Power Club Level of Fortera Stadium.
Invited guests included incoming freshmen and their alumni family members.
«Read the rest of this article»
NASA's Jet Propulsion Laboratory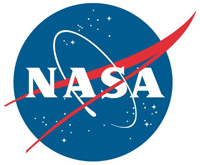 Pasadena, CA – The navigation for NASA's Parker Solar Probe is led by the agency's Jet Propulsion Laboratory in Pasadena, California, which also has a role in two of the spacecraft's four onboard instrument suites. Parker Solar Probe will fly closer to the Sun than any previous spacecraft and through the solar corona itself.
One instrument, called the Energetic Particle Instrument-Hi (EPI-Hi), will investigate the mysteries of high-speed solar particles that hurtle toward Earth at close to the speed of light. Observations by the Parker Solar Probe will lead to better predictions of space weather and address fundamental mysteries about the Sun's dynamic corona. EPI-Hi is part of the Integrated Science Investigation of the Sun, led by Principal Investigator David McComas of Princeton University in New Jersey.
«Read the rest of this article»