Tennessee Department of Agriculture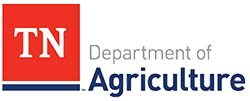 Nashville, TN – The Tennessee Department of Agriculture says the dog days of summer seem an odd time to start planning holiday menus.
However, if you want locally produced meats grown and processed just the way you like them gracing your holiday tables, it's time to track down that rack of lamb, pasture raised turkey, prime beef rib, or heirloom breed pork sausage.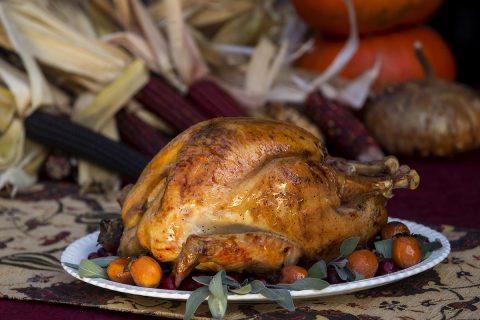 Local farmers are taking reservations now for the poultry, pork, lamb, and beef, as well as specialties like cured hams and local sausages, which are in high demand throughout the holiday season.
A directory of farms that accept holiday meats and poultry reservations is available now through Pick Tennessee Products, the farmer to consumer service provided by the Tennessee Department of Agriculture. The directory can be found by clicking here.
Most Tennessee farms are relatively small family farms, so herds and flocks are limited to the numbers the farm can accommodate. Once the birds or beasts mature and are ready to market, there's no time to raise more to fill last-minute holiday orders.
Pick Tennessee also lists farmers who sell all kinds of meats straight from the farm all year long, including beef, lamb, pork, and poultry.
Pick Tennessee statewide directories include Christmas tree farms, wineries, farmers markets, farms with fall produce, and makers of artisan products like cheeses, goats milk soaps, and beeswax candles. Directories of locally made specialty products, from alpaca yarns and clothing to fine chocolates, are also available.
Follow Pick Tennessee on Facebook, Twitter, and Instagram for current information about seasonal farm fare and activities.