Manna Café Ministries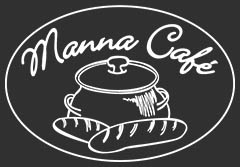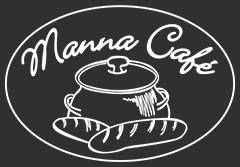 Clarksville, TN – Recently, Manna Café received a $29,675 "Kitchen Reboot" grant from the Walmart Foundation's State Giving Program. Funding will be used to update and expand the commercial kitchen at the Franklin Street location.
Each year, 23,000 hot, nutritious meals are prepared in this kitchen for Mobile Cafe, Manna Café's soup kitchen program.
"Our commercial kitchen has been in dire need of updates for some time," said Manna Café Founder and CEO Kenny York. "For example, we bought a used convection oven in the spring of 2010 and have been using it ever since."
"It has faithfully cooked more than 200 thousand meals! But now it's started breaking down. To keep the program running efficiently and safely, we needed to replace other equipment as well. We're truly grateful to Walmart; thanks to them, we can now purchase a new double-stack convection oven, an electric holding cabinet, a prep table, and other necessities," York stated.
"Walmart is proud to support nonprofits that make a positive impact in the community," said Glenda Fleming Willis, Walmart regional general manager for Tennessee. "Manna Café's Mobile Café program is an essential resource for the vulnerable populations of Montgomery County, and it is an honor to assist them in their mission."
About Manna Café Ministries
Manna Café Ministries is a faith-based organization devoted to meeting the needs of homeless and low-income families in Clarksville and Montgomery County. Each year, Manna Café provides food boxes and hot meals to more than 20,000 local residents.