Clarksville Police Department

Clarksville, TN – The Clarksville Police Department is going to make the public aware of some of the scams that they receive daily. CPD knows there are an unlimited amounts of scams, but they are going to try and put out the ones where people have actually suffered a loss.
Seller Beware. A woman was selling a wedding dress for $1,000 over Ebay. She was contacted and the dress was sold through paypal.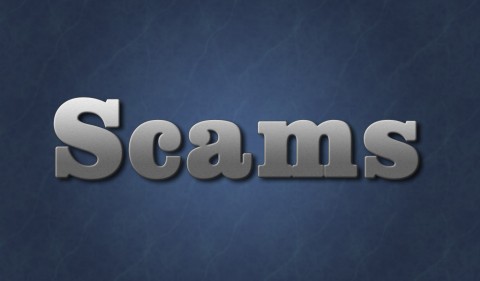 The buyer asked $100.00 in Itune cards be purchased and sent with the dress to Texas. The paypal transaction was pending and never deposited.
Repeat IRS Scam Warning. A man was ripped off for $3,000 after being called and told he owed the IRS money and had a warrant.
He also received a call from someone at the Clarksville Police Department verifying he had a warrant.
He bought $3,000 worth of Google cards and provided the numbers to an individual.