Montgomery County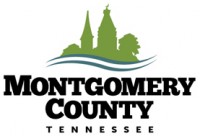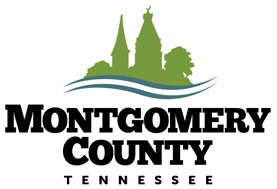 Montgomery County, TN – Montgomery County was recognized with two Excellence in Government Awards on September 26th, 2018 by the Greater Nashville Regional Council (GNRC) at their 2018 Annual Luncheon.
The Excellence in Community Design Award was bestowed to Montgomery County for the design and building of the Downtown Commons.
The submission, named "From Desolation to Beautification," recognized the initiative that began in 2012 when a group of University of Tennessee Architecture students participated in a 12-week study of downtown Clarksville and identified no open common spaces for people to gather.
Following the study, the Clarksville City Council approved one million dollars for the purchase of vacant property in the heart of downtown to create public space.
The property was given to Montgomery County, and the County Commission, with leadership from County Mayor Jim Durrett, committed an additional $4.5 million to bring the concept of the commons space to reality.
At the grand opening in April 2018, what was once a vacant bank and parking lot officially opened as a thriving greenspace for residents, visitors and university students to explore and enjoy. Thousands of people have enjoyed concerts, the Imagination Playground, an outdoor ice-skating and other activities at the Downtown Commons.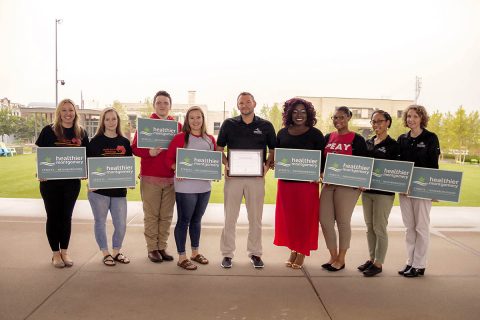 Also, the Excellence in Public Health Award was given to the Montgomery County Health Department for the effort between the Health Department, the University of Tennessee Extension Office, Rossview High School and Austin Peay State University for their "Healthier Montgomery Streets and Neighborhoods" Collaboration.
The ongoing collaborative effort takes several of the shared activities of the longest living communities in the world and implements them locally at the street and neighborhood level.
The Healthier Montgomery County Program includes identifying at-risk individuals, including concentrations of centenarians, and provides education, and other detriments to good health, and offers remedies with better diet and exercise at the neighborhood level.
Since launching the program in April 2017, more than 100 neighborhoods have signed up and Montgomery County has become the eighth healthiest county in Tennessee.
"Thanks to all those who made the Excellence in Community Design Award from the GNRC possible. We are very pleased with the outcome of the Downtown Commons and it's rewarding to see it enjoyed by so many people in the community just as we envisioned it would be. Also, congratulations to the Montgomery County Health Department for their Excellence in Public Health Award. They are working with others to make Montgomery County healthier one neighborhood at a time. We have many reasons to be excited about the great things happening in Montgomery County," said Mayor Durrett.
The GNRC is an association of local governments representing communities across 13 counties in Middle Tennessee. Its purpose is to assist those communities and state agencies in the development of plans and programs that ensure the long-term prosperity of the region.
Information about the Downtown Commons can be found on the Facebook Page, by visiting www.downtowncommons.org, or calling 931.245.3366. To find out more about Healthier Montgomery visit wwww.healthiermontgomery.com