Montgomery County Sheriff's Office (MCSO)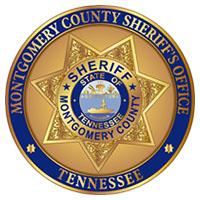 Clarksville, TN – The Montgomery County Sheriff's Office continues to assist the Stewart County Sheriff's Office and the seven other agencies working to apprehend Kirby Gene Wallace.
Check back for updates on the search status. In the meantime please continue to keep your doors and windows locked.
Remove your keys and lock your vehicles. Report any suspicious activity. Especially in the Indian Mound area.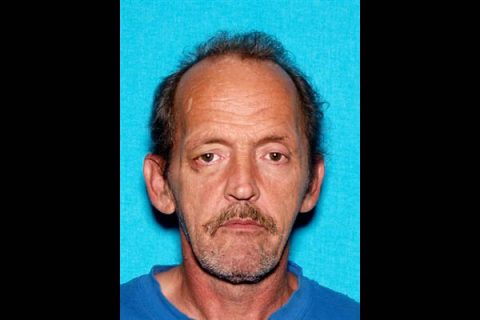 Stewart County Sheriff Office Update
Stewart County Sheriff Frankie Gray received numerous tips regarding vacant homes, buildings in which Kirby Wallace could be hiding. The officers responded to all tips which turned out to be unsuccessful.
The command post will stay in the same location of Honey Fork and Seven Mile Ridge Road until Sheriff Gray feels a reason to pull out from that area. Sheriff Gray wants the community to continue being our eyes and ears for any new tips, please call 911.
On behalf of Sheriff Gray, and his team of deputies, along with all surrounding Law Enforcement agencies, he would like to thank all the citizens and organizations of Stewart County for the food,drinks,water, and foremost, all the love and prayers during this time of tragedy, as our community comes together as one.