Montgomery County Government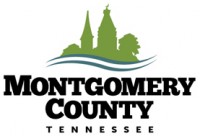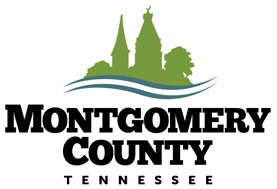 Montgomery County, TN – Montgomery County Government is offering a reward of $10,000 for information leading to the capture of murder suspect Kirby Gene Wallace, now bringing the total reward amount to $17,500.
"This is a dangerous man, and we want him caught and brought to justice. Wallace has brought unrest to our citizens and has expended massive amounts of Tennessee resources. If this reward helps our law enforcement officers in any way and gives peace of mind to our residents, it's worth it," stated Montgomery County Mayor Jim Durrett.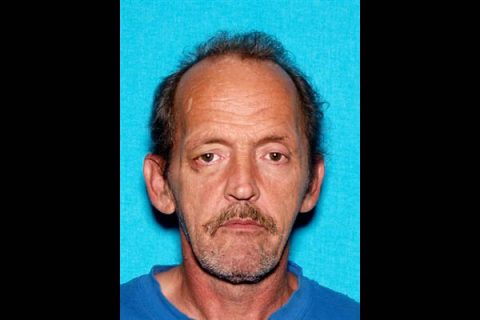 Wallace is on the TBI's Most Wanted list for first-degree murder, felony murder, aggravated arson, especially aggravated kidnapping, especially aggravated robbery, especially aggravated burglary, and theft of property.
"The collaborative effort and diligence from the Montgomery County Sheriff's Office, Stewart Sheriff's Office, Cheatham Sheriff's Office and Dickson County Sheriff's Office, Clarksville Police Department, TBI, Federal agencies and the many other groups that have been a part of this search have been an outstanding team effort that is greatly appreciated." said Durrett.
Anyone who spots him or has information that may lead to his capture is asked to call 1.800.TBI.FIND or simply call 911.