APSU Sports Information
Clarksville, TN – Senior Cecily Gable posted a career-best 24 kills, leading Austin Peay State University's (APSU) volleyball team to a four-set Ohio Valley Conference win (25-21, 26-28, 25-21, 25-20) against SIU Edwardsville, Saturday, at the Winfield Dunn Center.
«Read the rest of this article»
AAA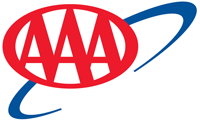 Washington, D.C. – More and more, drivers are recognizing the value in having vehicles with advanced driver assistance systems (ADAS) like blind spot monitoring systems, forward collision warning and lane keeping assist.
However, while many of these technologies are rapidly being offered as standard, many drivers are unaware of the safety limitations of ADAS in their vehicles, according to new research from the AAA Foundation for Traffic Safety.
«Read the rest of this article»
City of Clarksville
Group fills vacancies left by recent retirements, promotions
Clarksville, TN – Clarksville Mayor Kim McMillan on Friday administered the oath to seven new Clarksville Fire Rescue firefighters who recently completed seven weeks of initial training.
The oath and pinning ceremony was attended by dozens of spouses, children and family members who cheered the firefighters into their new careers.
«Read the rest of this article»
Tennessee Titans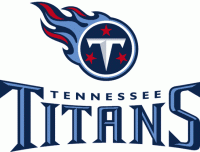 Nashville, TN – In Week 5 of the 2015 season, the Tennessee Titans hosted the Buffalo Bills at Nissan Stadium and ultimately fell to the Bills by a score of 14-13. After taking a 10-0 lead midway through the third quarter, the Titans failed to hold on as they conceded two late-game touchdowns and fell to a 1-4 record on the season.
Following a scoreless first quarter, it was Tennessee who got on the board first. K Ryan Succop nailed a 21-yard field goal early in the second quarter for a 3-0 Titans lead.
«Read the rest of this article»
Clarksville Gas and Water Department
Tuesday, October 9th, 2018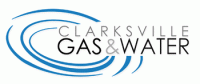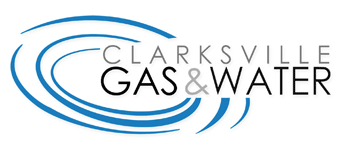 Clarksville, TN – Clarksville Gas and Water has scheduled a water outage on Tuesday, October 9th, at 12:00am on Horace Crow Drive for water main repair. Area residents may also experience low water pressure during the work.
The road will be open to traffic.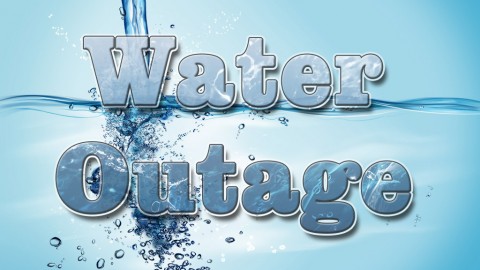 «Read the rest of this article»
APSU Sports Information

Clarksville, TN – Austin Peay State University's (APSU) softball team will open its fall schedule with a 10-inning contest versus Southern Illinois, 1:00pm, Sunday, October 7th, 2018 at Charlotte West Stadium in Carbondale, IL, in what will be the team's first action under new head coach Kassie Stanfill.
«Read the rest of this article»
Tennessee State Museum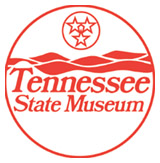 Nashville, TN – The new Tennessee State Museum at Bicentennial Capitol Mall State Park opened its doors to the public Thursday, September 4th, 2018 with a ribbon cutting ceremony, comments by dignitaries and Museum officials, performances by area musicians and the participation of local schoolchildren.
"A lot of work has gone into this project, and I'm pleased to say that it is on time and under budget," Governor Bill Haslam said. "Our goal was to build a museum that would 100 years from now reflect something that Tennesseans will be proud of and still be a vital part of Bicentennial Mall. I believe we've exceeded that goal with a space to showcase the rich history of our state and provide a memorable experience to visitors of all ages. This is an exciting day for Tennessee."
«Read the rest of this article»
Austin Peay State University Sports Information

Dallas, TX – Highlighted by two wins each from freshman Danielle Morris and senior Claudia Yanes Garcia, Austin Peay State University women's tennis team began play at the SMU Invitational, Friday.
Morris and Yanes Garcia were joined by Fabienne Schmidt as the three Govs who won their singles matches.
«Read the rest of this article»
NASA's Jet Propulsion Laboratory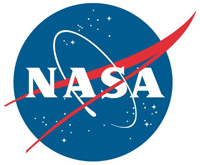 Pasadena, CA – NASA's Voyager 2 probe, currently on a journey toward interstellar space, has detected an increase in cosmic rays that originate outside our solar system. Launched in 1977, Voyager 2 is a little less than 11 billion miles (about 17.7 billion kilometers) from Earth, or more than 118 times the distance from Earth to the Sun.
Since 2007 the probe has been traveling through the outermost layer of the heliosphere — the vast bubble around the Sun and the planets dominated by solar material and magnetic fields. Voyager scientists have been watching for the spacecraft to reach the outer boundary of the heliosphere, known as the heliopause. Once Voyager 2 exits the heliosphere, it will become the second human-made object, after Voyager 1, to enter interstellar space.
«Read the rest of this article»