Clarksville Police Department

Clarksville, TN – A little after noon today, Monday, October 15th, 2018, Clarksville Police Officers responded to a shots fired call at 203 Riley Road, Lot #16. Before officers arrived, the nature of the call had changed. It was reclassified as a dog bite call.
Initially, the person calling 911 thought someone had been shot due to the the victims' wounds. When officers arrived on scene, they found four victims outside of the trailer with dog bites of varying severity.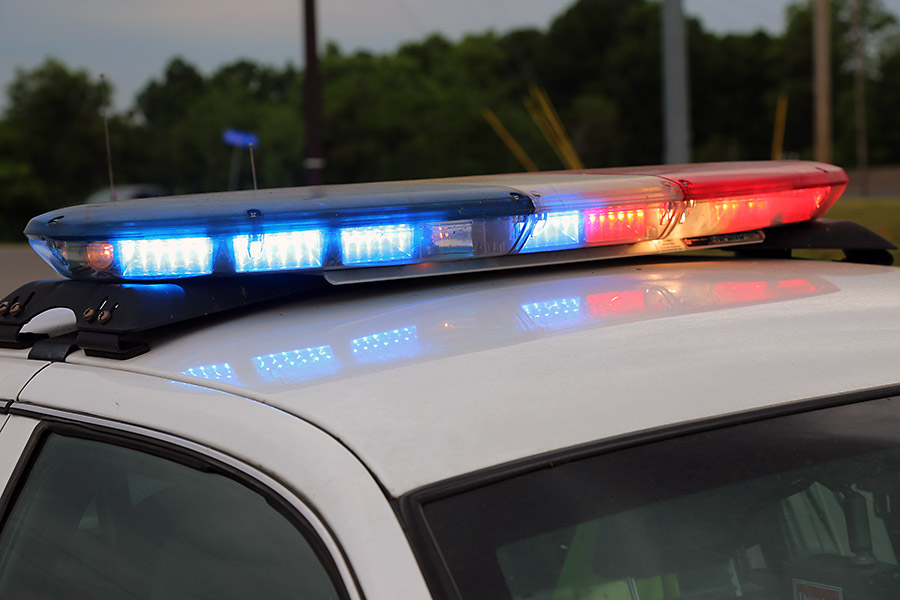 The male dog owner, victim#1, 36, had several wounds, screaming in pain, but was able to convey to the officers that the dog was contained inside of the trailer.
Another male, victim #2, 26, was observed with severe bite wounds to his left arm and throat area. A female, victim #3, 34, who had been bit was semi-conscious sitting in the passenger seat of a vehicle. Victim #4, a male, 20, was dazed and had sustained bites to his legs.
Based on victim/witness/residents of the trailer, the dog initially attacked one of the men (victim#4) and the rest were injured while attempting to contain the dog. Two men (victims 1&2) and one woman (victim#3) were all transported to Tennova Healthcare for treatment. Victim#4 refused transport. There was not a definitive reason determined for the initial attack.
Montgomery County Animal Care and Control arrived and took the tri-colored pit bull into custody.