Fort Campbell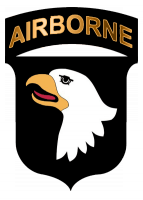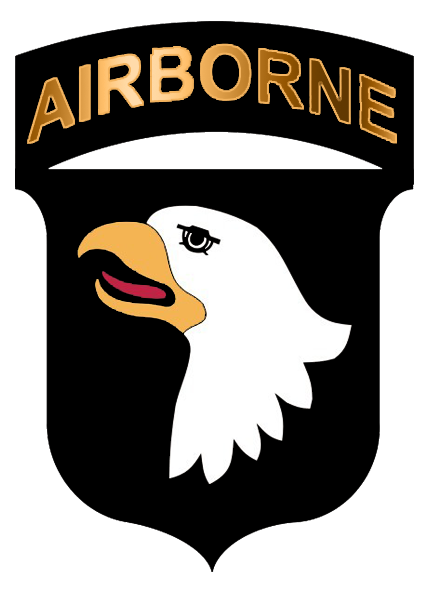 Fort Campbell, KY – Shortly before 10:00pm on Sunday, October 14th, 2018 all gates on Fort Campbell were closed for approximately 55 minutes while military police investigated a shooting in on-post housing. The shooting resulted in the death of a Soldier and the spouse being taken into custody. The names of those involved are being withheld pending next-of-kin notification.
"Our hearts and prayers are with the Families involved. Any loss of a Soldier has a profound impact on the entire Army Family," said Brig. Gen. K. Todd Royar, acting senior commander, 101st Airborne Division and Fort Campbell.
Fort Campbell's law enforcement personnel initiated standard procedures to secure the post upon notification of the incident. Fort Campbell continues to be secure. "Our priority remains the safety and security of our Soldiers, their Family members and our civilian personnel," Royar said.
Fort Campbell's standard protocols require gate closures, and gates to remain closed until deemed appropriate. The incident is under investigation by U.S. Army Criminal Investigation Command and the FBI. No further details will be released at this time.
Following this tragic event, future information will come through official channels.