Clarksville Police Department

Clarksville, TN – Clarksville Police charged three juveniles, two – 17 years old and a 16 year old, in conjunction with four vehicle burglaries occurring between October 11th-16th, 2018 in the area of Jenny Lane, Scrub Oak and Tamara Lane.
The vehicles broken into were all left unlocked. One of the 17 year old juveniles told the detective that they, specifically, target vehicles which are unlocked.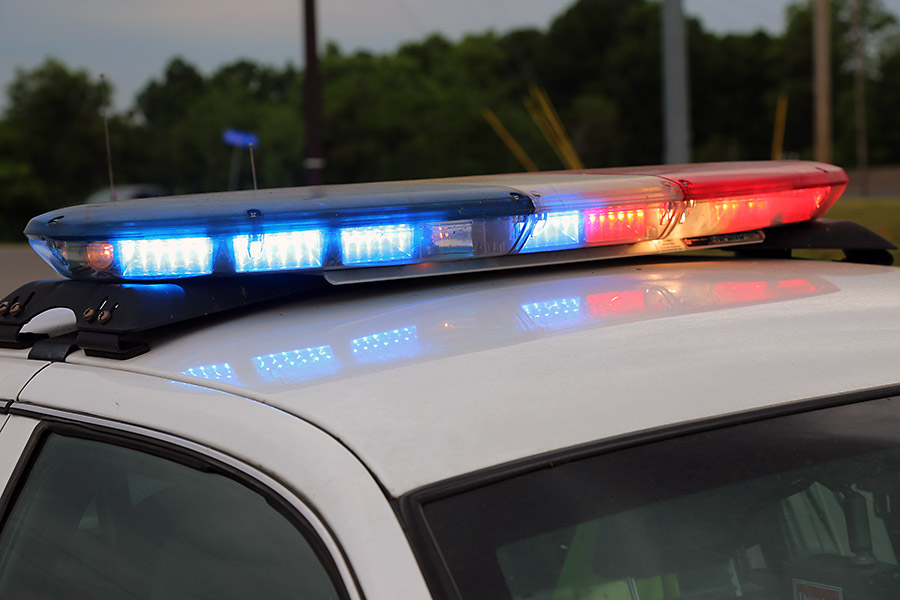 The two 17 year old juveniles were charged with Two counts of Vehicle Burglary and the 16 year old was charged with Four counts of Vehicle Burglary on October 18th, 2018.
They were all turned over to the custody of their parents.
The Clarksville Police Department wants to remind citizens to Park Smart.
Tips
Lock Your Vehicle – Always lock your car and close your windows, even for short durations, when your vehicle is unattended
Secure Your Valuables – A vehicle becomes a desirable target when you leave purses, money, laptops, and cellphones visible to a passerby. Also, leaving firearms inside of a vehicle overnight, unsecured or without some sort of positive control can be a formula for disaster.
Take Your Keys With You – Never leave the key in the ignition or fob in the car when it is unattended or running.