Austin Peay State University Sports Information

Cape Girardeau, MO – Austin Peay State University (APSU) women's soccer team saw its season come to an end after a 2-1 loss to Southeast Missouri, Sunday, at Houck Field.
The Govs (8-8-1, 3-6-1 OVC) knew a win over the Redhawks (5-8-3, 3-4-3 OVC) would qualify them for the Ohio Valley Conference Tournament.
«Read the rest of this article»
APSU Sports Information

Clarksville, TN – Austin Peay State University (APSU) men's golf will close out a busy fall slate with a trip to Kennesaw, Georgia for the Pinetree Intercollegiate, hosted by Kennesaw State at Pinetree Country Club.
«Read the rest of this article»
Clarksville Parks and Recreation Department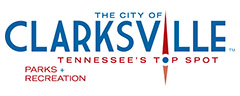 Clarksville, TN – Clarksville Parks and Recreation and Altra Federal Credit Union have partnered to host the 10th annual Fright on Franklin from 3:00pm-6:00pm Saturday, October 27th, 2018 in Downtown Clarksville.
Fright on Franklin is a free, family-friendly event featuring safe trick-or-treating, a hayride, costume contests, and more in historic downtown Clarksville.
«Read the rest of this article»
Written by 1st Lt. Verniccia Ford
101st Airborne Division (AA) Sustainment Brigade Public Affairs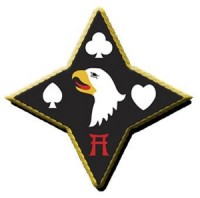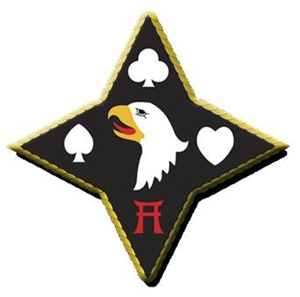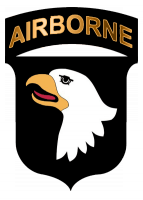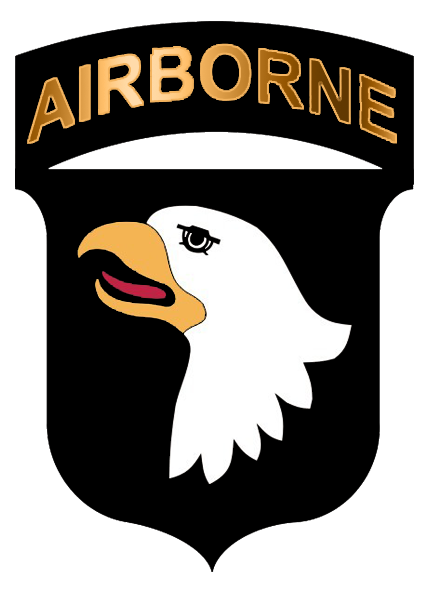 Bagram Airfield, Afghanistan – Even with enduring sustainment operations, 101st Airborne Division Task Force Lifeliner Soldiers demonstrated their commitment to the Army sexual assault and harassment campaign during a three part seminar. Soldiers flooded the Morale Welfare Recreation Theater at Bagram Airfield, Afghanistan eager to see what Sgt. 1st Class Crystal King, an automatized logistics specialist, and the 101st Special Troops Battalion Sexual Assault Response Coordinator, had planned for them.
"The Sexual Harassment/Assault Response and Prevention program is something that is near and dear to my heart," said King. "I want our Soldiers to understand and know the importance of the program. I want our formation to be well equipped with the knowledge and tools on how to combat sexual assault and harassment in our formation."
«Read the rest of this article»
Austin Peay State University (APSU)

Clarksville, TN – On Thursday, October 25th, 2018 the Austin Peay State University (APSU) Department of Theatre and Dance, along with artistic director Kevin Bradley Loveland Jr., will present "Fall into Dance." The production will run through Sunday, October 28th.
«Read the rest of this article»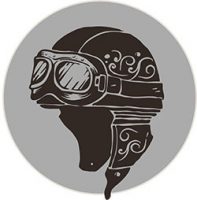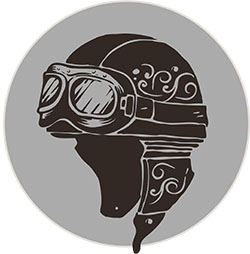 Clarksville, TN – It's been an interesting couple of months for me, to say the least, when it comes to commanding my motorcycle. After the wreck, I hopped back on the beast, but didn't feel as confident as before.
I was particularly "skittish" into the corners. I've determined that the accident was a brief lapse of attention that caused me to lose sight of where I should be looking, and off the road I went.
Fast forward to this past weekend where I was going to ride the Smoky Mountains and all the exciting roads that we all love to ride. My mind kept telling me "watch out for the Dragon" or "you better take it easy, you don't want to go down again." All these negative thoughts that in reality can REALLY cause a problem if you don't have the right mindset.
«Read the rest of this article»
APSU Sports Information

Louisville, KY – Austin Peay State University men's tennis team continued its success on the second day of the Louisville Invitational, Saturday, at the Bass-Rudd Tennis Center.
The Govs were led once again by senior Almantas Ozelis, who is still unbeaten across doubles and singles in the tourney and will play for two championships in both Flight A Singles and Doubles.
«Read the rest of this article»
NASA's Goddard Space Flight Center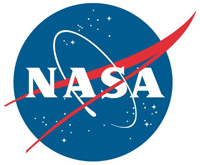 Greenbelt, MD – About a year ago, astronomers excitedly reported the first detection of electromagnetic waves, or light, from a gravitational wave source. Now, a year later, researchers are announcing the existence of a cosmic relative to that historic event.
The discovery was made using data from telescopes including NASA's Chandra X-ray Observatory, Fermi Gamma-ray Space Telescope, Neil Gehrels Swift Observatory, the NASA/ESA Hubble Space Telescope, and the Discovery Channel Telescope (DCT).
«Read the rest of this article»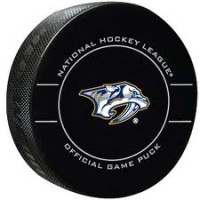 Nashville, TN – The Nashville Predators just continue to win. Whether it be at home or on the road, the Preds are off to a great start.
Tonight, they finish their first "back-to-back" series with the victory over the Edmonton Oilers 3-0.
This comes on the heels of their 5-3 victory over the Calgary Flames the night before where the Predators were able to extract a bit of revenge for their home opener against these Flames, where Calgary was able to shutout the Predators.
«Read the rest of this article»