Austin Peay State University (APSU)

Clarksville, TN – At 8:00pm on Thursday, October 25th, 2018 award-winning novelist Steve Yarbrough will visit Austin Peay State University's Margaret Fort Trahern Laboratory Theater as part of the Zone 3 Reading Series.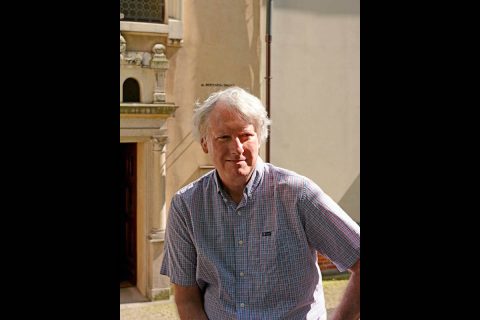 The series is supported through the University's Center of Excellence for the Creative Arts. All Zone 3 Reading Series events are free and open to the public.
Yarbrough is the author of 11 books, most recently the novel "The Unmade World." His other books are "Bookmarked: Larry McMurty's The Last Picture Show," the novels "The Realm of Last Chances," "Safe from the Neighbors," "The End of California," "Prisoners of War," "Visible Spirits, and The Oxygen Man, and the short story collections "Veneer, Mississippi History" and "Family Men."
His work has been published in Dutch, Japanese and Polish, and it appears in Ireland, Canada and the United Kingdom. He is the recipient of numerous awards, including the Mississippi Institute of Arts and Letters Award for Fiction, the California Book Award, the Richard Wright Award and the Robert Penn Warren Award.
Steve Yarbrough is currently a professor in the Department of Writing, Literature and Publishing at Emerson College.