City of Clarksville
Clarksville, TN – Clarksville Mayor Kim McMillan released this statement about Tuesday's mayoral election:
"I offer my congratulations to Mayor-Elect Joe Pitts and wish him the very best in leading our great city and representing the incredible people who call Clarksville home.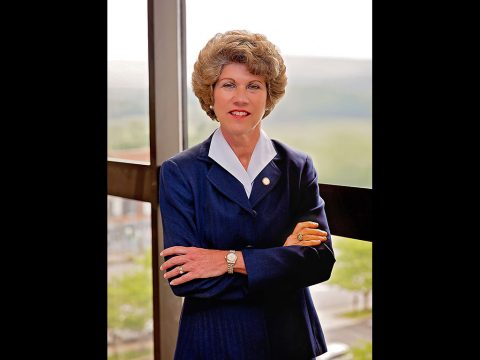 "I want to sincerely thank my supporters for their encouragement to me, their work alongside me, their financial support of our campaign, and most of all, their faith in me. I am honored and humbled, and I am so very grateful.
"I also want to thank the wonderful Clarksville city employees — the people who day in and day out do the good work that makes Clarksville the best city in America to live, work and raise our families."