Clarksville Police Department

Clarksville, TN Clarksville Police report a woman in her 20s was robbed inside of a business at the 300 block of Madison Street, November 4th, 2018 around 5:30pm.
A 14 year old juvenile male had approached the woman outside of the business and asked for money. The woman declined.
Once she entered the store, the juvenile male continued to follow her around, ran up to her and forcibly removed keys from her hands.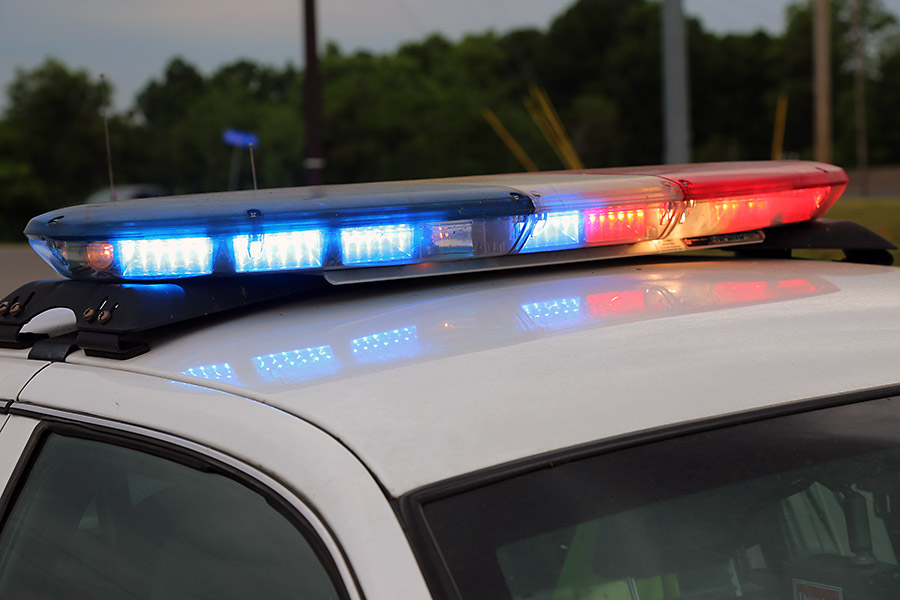 The woman started to scream, at which time, the juvenile fled from the scene.
The next day the victim was driving down Golf Club Lane and saw the juvenile walking down the street and notified police.
Detective Bradley interviewed the juvenile and determined he was the one who had robbed the woman. It was also determined, the juvenile would have robbed the store, but the clerk was not immediately present so he opted to rob the woman instead.
He was charged with Robbery and transported to a juvenile detention facility.