Clarksville Police Department

Clarksville, TN – The Clarksville Police Department is partnering with area businesses to bring together members of the community and officers in an informal environment to learn more about each other in a relaxed one-on-one interaction.
Oftentimes, the majority of contact between the public and law enforcement are during emergencies or very emotional situations, which do not provide a good opportunity for relationship building.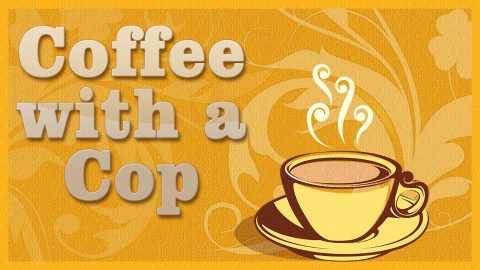 The Clarksville Police Department will be holding two separate community outreach events on November 15th.
The first one will be Cut With a Cop which will be hosted by Bo's Barbershop located at 2531 For Campbell Bouleverd from 8:30am until 9:30am.
The second one will be Coffee With a Cop hosted by Lasaters Coffee located at 2250 Wilma Rudolph Boulevard from 3:00pm until 4:00pm.
Please come out and take the opportunity to meet and speak with officers in a casual setting. Take time to get a better, more personal interaction with the officers with officers serving and living in the community.
Clarksville Police look forward to seeing you.