Downtown Clarksville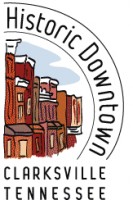 Clarksville, TN – The businesses in Historic Downtown Clarksville will hold their annual Downtown Open House and Small Business Saturday even this Saturday, November 24th, during regular business hours.
The retail businesses are gearing up for the holiday season and hope you will be among those who have pledged to "Shop Local" this year. Most businesses will be participating with special events, refreshments and door prizes.
Take advantage of this special day to enjoy the unhurried pace of shopping, where you will find some of Clarksville's most unique, independently owned shops.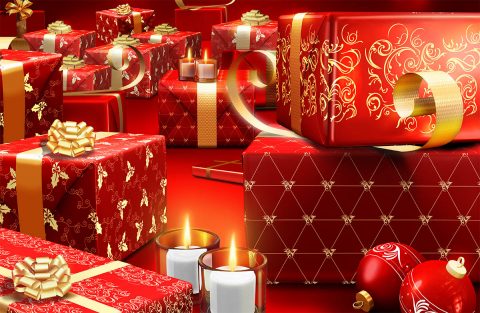 Those shops include:
Rogate's Boutique, 115 Franklin Street with 20% off purchases
Roxy Regional Theatre 100 Franklin Street featuring $25 discount on Season 36 10 packs
The Copper Petal 127 Franklin Street with giveaways throughout the shopping day
Yada, Yada, Yada Deli 100 Strawberry Alley featuring NBD cosmetic and Drafts by Ola on site
Couture Crush 101 Franklin Street serving Holiday Punch & cookies all day
Mildred & Mables 109 Franklin Street where you can spin the wheel for various discounts
Downtown Artists Co-op 96 Franklin Street with 10% off all day
Journey's Eye Studio, LLC 131 Franklin Street serving warm cider and treats
Horsefeathers Pottery & Art Studio 94 Franklin Street 50% off Vintage Christmas Trees
Edward's Steakhouse where there will be drawings for Gift Certificates
Sacer & Savive (in front of Horsefeathers) with $10 T-shirts
Downtown Commons Ice Skating $10 adults & children for $10 (including skate rental)
And grab a bite to eat at these vendors:
Edward's Steakhouse 107 Franklin Street
Strawberry Alley Ale Works 103 Strawberry Alley
The Blackhorse Pub and Brewery 132 Franklin Street
Yada, Yada, Yada Deli 100 Strawberry Alley
Roux Clarksville 125 Franklin Street
Hot Pita 136 Franklin Street