Tennessee State Fire Marshal's Office (SFMO)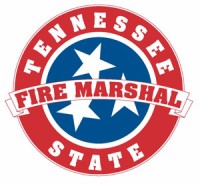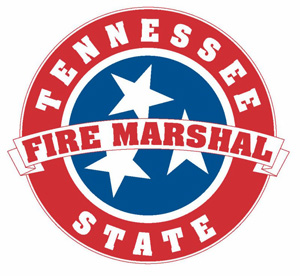 Nashville, TN – As wildfires claim lives and destroy properties in northern and southern California, the Tennessee State Fire Marshal's Office (SFMO) extends its sympathies to the victims of the disasters and reminds Tennessee residents to always follow safety precautions during outdoor burns.
By not following safety precautions, wildfires can occur, wrecking property, destroying wildlife, and putting lives at risk. In the last five years (2013-17), Tennessee state fire department records show 3,141 unintentional fires resulted from outdoor burning and created over $2.8 million in property losses.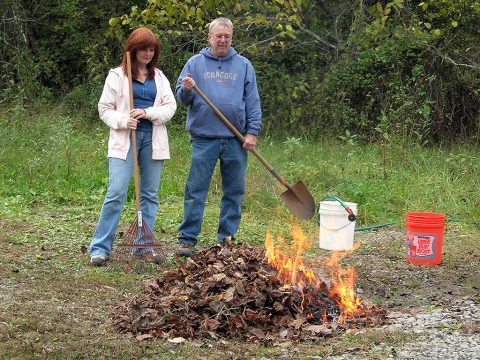 "I extend my condolences to the victims of the California wildfires and urge Tennesseans to always take safety precautions to help ensure their outdoor burns don't turn into potentially dangerous situations," said Tennessee Department of Commerce and Insurance Commissioner and State Fire Marshal Julie Mix McPeak. "It only takes one floating ember to put people and property in danger."
Unless otherwise covered by local ordinances, free burn permits are required across Tennessee through the Tennessee Department of Agriculture from October 15th through May 15th. Residents should check with their city and county government for any additional local restrictions. (Please note: Permits will not be issued on days and in locations if it is considered unsafe to conduct a debris burn.)
To help keep Tennessee fire safe, the SFMO shares the following outdoor burning tips with residents:
Before burning, check with local authorities to ensure there are no specific burn restrictions in place. Weather and wind vary from place-to-place, so confirming conditions are right in your area is crucial.
Notify your local fire department and neighbors before you start burning.
Never burn on windy days.
Be aware of changing weather conditions.
Establish wide control lines down to bare mineral soil at least five feet wide around burn piles.
Keep fire containment tools on hand during the fire (e.g. rake, shovel, water).
Stay with the fire until it is completely out. Never leave the fire unattended.
For more tips on being fire safe, visit tn.gov/fire and burnsafetn.org. If you are interested in helping the victims of the California wildfires, the Tennessee Emergency Management Agency (TEMA) has created a webpage detailing volunteer and donation opportunities.
About the Tennessee Department of Commerce & Insurance
The Tennessee Department of Commerce & Insurance (TDCI) protects the interests of consumers while providing fair, efficient oversight and a level field of competition for a broad array of industries and professionals doing business in Tennessee. Our divisions include the State Fire Marshal's Office, Insurance, Securities, Consumer Affairs, Tennessee Law Enforcement Training Academy, Regulatory Boards, Tennessee Emergency Communications Board, Tennessee Corrections Institute, and TennCare Oversight.
To check a license of a professional regulated by the Department, go to http://verify.tn.gov/.