Tennessee Wildlife Resources Agency (TWRA)

Nashville, TN – The Tennessee Wildlife Resources Agency (TWRA) says the 2018-19 statewide and Reelfoot Zone waterfowl hunting season started December 1st, 2018 and will continue until January 27th, 2019. Most goose seasons will continue through February 10th.
In addition to the traditional waterfowl season, the sandhill crane hunting season also started December 1st. The second-year statewide season continues through January 27th while the southeast zone has a divided season from December 1st-January 17th and January 21st-27th.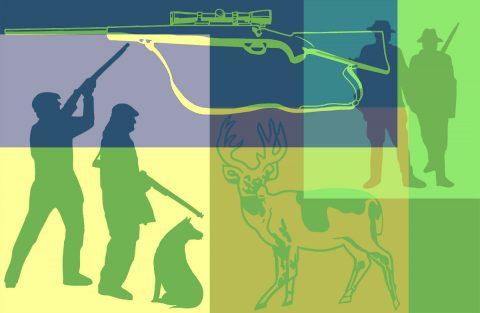 The length of the season is more conservative than the number of days allowed by the United States Fish and Wildlife Service (USFWS).
Hunting hours, with the exception of the sandhill cranes, are one-half hour before sunrise to sunset (except where otherwise noted).
The youth waterfowl hunting season is set for February 2nd and February 9th, 2019. The season is for youth ages 6-16. This season does not include sandhill cranes.
Sportsmen are reminded not to shoot unless they are sure of their target. Many protected species of waterfowl, wading birds, and other waterbirds occur alongside the many species of waterfowl that can be legally hunted in Tennessee.
More information on waterfowl hunting in the state can be found in the Tennessee Wildlife Resources Agency's 2018-19 Tennessee Hunting and Trapping Guide. Waterfowl regulations were combined into one guide this year. The guide is available at TWRA regional offices, license agents, and online at www.tnwildlife.org