APSU Sports Information

New Castle, IN – A pair of former Austin Peay State University (APSU) men's basketball standouts have been named to the Indiana Basketball Hall of Fame's 2019 Silver Anniversary Team, based on outstanding accomplishments as senior basketball players 25 years ago.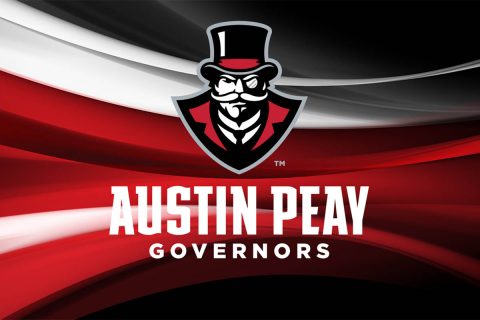 Joe Sibbitt, who still holds the Austin Peay record for single-season and career three-pointers, and Scott Combs, a former player and coach in Clarksville, were teammates at Paoli and will both take their place in Indiana history.
Sibbitt was a third-team all-state performer in his final campaign at Paoli, averaging 17 points and 5 assists for the region champions before going on to a 1,219-point career at Austin Peay. He remains the school-record holder in career three-pointers (319), career three-point attempts (830), season three-pointers (101), season three-point attempts (258), game three-pointers (9) and game three-pointers attempted (16). In addition to his school records, he holds Ohio Valley Conference records for career three-pointers made and attempted.
Combs was runner-up to Bryce Drew for Indiana Mr. Basketball in 1994 and was a first-team all-state choice, averaging 21.5 points as a senior at Paoli. He spent his first two collegiate seasons at Missouri before transferring to Austin Peay, where he was a CoSIDA Academic All-District pick and averaged 8.7 points and 6.2 rebounds in his final season as a Gov. He later joined Dave Loos' coaching staff at his alma mater.
Combs and Sibbitt are joined on the Silver Anniversary Team by future NBA players Drew, Lee Nailon and Bonzi Wells, among others.
All Men's Silver Anniversary Team members will be honored at the Indiana Basketball Hall of Fame's 58th Annual Men's Awards Banquet on Wednesday, March 20th, 2019.