Clarksville Police Department

Clarksville, TN – The Clarksville Police Department's K-9 unit is constantly looking for different ways to challenge their K-9s. To do this, it is important they are exposed to different facilities and locations which replicate real life scenarios so the K-9s and their handlers can hone their skills.
CPD is looking for facilities such as warehouses, barns, storage areas, vacant houses, etc. indoors or outdoors which can be used for K-9 training.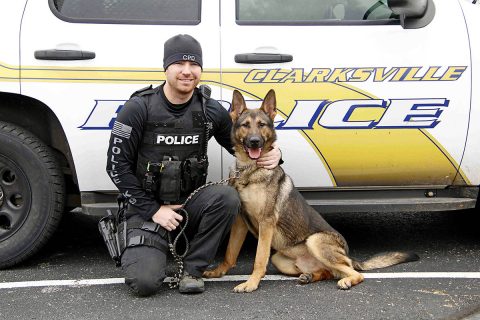 They are looking facilities which would be available during the daylight hours, unoccupied, and structurally sound.
Of course, the training would be coordinated with the facility owner.
If anyone is interested or has a potential building which can be used, please contact Sgt O'Dell, 931.648.0656, ext. 5344. Thank you.