Tennessee State Fire Marshal's Office (SFMO)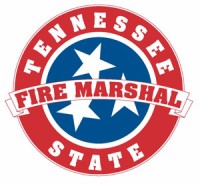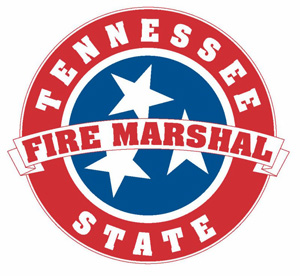 Nashville, TN – Opinions may differ on when to start decorating for the holidays, but one thing is certain: Practicing fire safety during the holidays can drastically reduce the likelihood of a home fire. To raise awareness of fire-safe behaviors this holiday season, the Tennessee State Fire Marshal's Office (SFMO) is asking Tennesseans to "Be a Good Elf" when it comes to selecting, decorating, and maintaining Christmas trees.
While fire departments only respond to an average of 200 Christmas tree fires per year according to the National Fire Protection Association (NFPA), those fires are far more deadly than other home fires.
«Read the rest of this article»
APSU Sports Information

Clarksville, TN – Austin Peay State University (APSU) women's basketball team used an efficient shooting day to take down Alabama A&M, 75-58, Sunday, at the Dunn Center.
The Governors (5-5) shot 49 percent from the floor and dominated the glass en route to a wire-to-wire win.
«Read the rest of this article»
AAA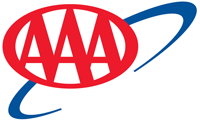 Washington, D.C. – At $2.44 the national gas price average has set a new record low for 2018. This is nearly a nickel less than this time last December. AAA expects the national gas price average to fluctuate through the end of the month and possibly end the year as cheap as $2.40.
Globally, crude supply is growing faster than anticipated. Contributing to the surplus is the United States' record-breaking production levels – which hit the highest level ever recorded by the Energy Information Administration at 11.7 million b/d last month.
«Read the rest of this article»
UT Athletics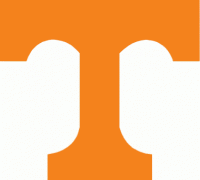 Phoenix, AZ – A finish for the ages ended in the Tennessee Vols' favor, as the seventh-ranked Vols rallied to beat top-ranked and previously unbeaten Gonzaga, 76-73, in the Jerry Colangelo Classic at Talking Stick Resort Arena Sunday.

Tennessee's Admiral Schofield, who finished with a career-high 30 points, buried a pair of 3-pointers from NBA range as part of an 11-5 run over the final 3:17 of play. The senior wing scored all 11 points during the run, knocking down three of his career-high six treys.

Tennessee (7-1) handed the Bulldogs (9-1) their first loss of the season in the nail-biter, marking UT's fifth all-time win against the nation's No. 1 team. Tennessee' defense stepped up to hold one of the nation's best offenses to no field goals during the final 4:16 of the game.
«Read the rest of this article»
Clarksville-Montgomery County School System (CMCSS)

Montgomery County, TN – The Clarksville-Montgomery County School System (CMCSS) has announced that classes will operate on a two-hour delay tomorrow, Monday, December 10th, 2018.
To clarify, students will be on a two-hour delay. Employees should report at their normal time as is stated in the Inclement Weather policy, which is located on the website.
«Read the rest of this article»
UT Athletics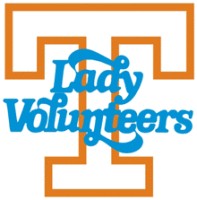 Austin, TX – Senior Meme Jackson logged a career-high 33 points to lift the No. 9/9 Tennessee Lady Vols basketball team to an 88-82 victory over No. 12/12 Texas in the Frank Erwin Center on Sunday.

Sophomore Evina Westbrook posted 23 points for her third straight 20+ point performance. Cheridene Green was also in double figures for Tennessee (8-0), adding 10 points and six rebounds.

Texas (7-2) was led in scoring by Audrey Warren with 21 points. Danni Williams, Destiny Littleton and Sug Sutton were also in double digits for the Longhorns with 14, 13 and 11, respectively.
«Read the rest of this article»
Fort Campbell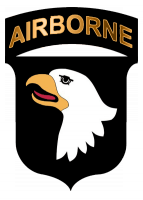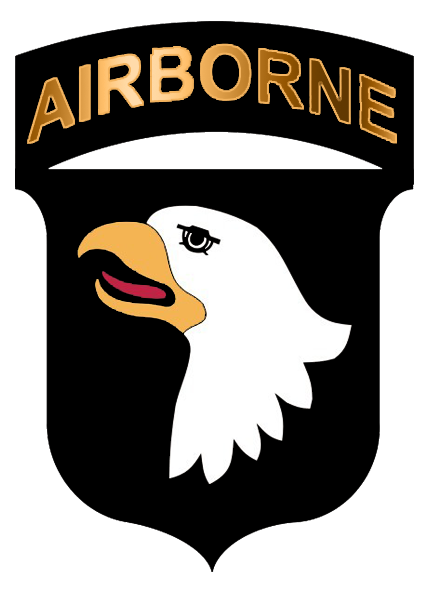 Fort Bragg, N.C. – The Armed Services Blood Program at Fort Bragg, NC, will be conducting a blood drive at Fort Campbell, December, 17th, 2018 from 9:00am-3:00pm at the Soldier Readiness Center located at 2702 Michigan Avenue.
The blood drive will support the Armed Services Blood Program mission to provide blood for sick or injured service members, veterans and their families worldwide. All blood types are welcome, although types AB and O are in the most demand.
All donations will directly support deployed service members and other military treatment facilities within the U.S. Department of Defense.
«Read the rest of this article»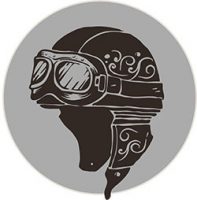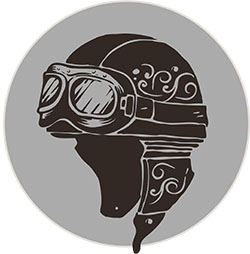 Clarksville, TN – One of the best things about sharing this journey through my blog is the INCREDIBLE people I've met and will continue to meet. I LOVE hearing your stories and suggestions about YOUR biker journey.
Living in the south presents a different kind of winter. We have days we can ride, but we might go weeks before we get a couple of days to do so. Some of the brothers and sisters I meet here live in parts of the country where the winters are BRUTAL!
So what do we do during these cold winter months?
«Read the rest of this article»
APSU Sports Information

Carbondale , IL – After two meets, Austin Peay State University (APSU) track and field goes into the winter break on a high note, particularly following a number of victories at the 2018 Saluki Fast Start, hosted by Southern Illinois.
«Read the rest of this article»
NASA Jet Propulsion Laboratory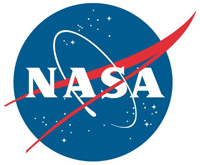 Pasadena, CA – On December 3rd, 2018 after traveling billions of kilometers from Earth, NASA's OSIRIS-REx spacecraft reached its target, Bennu, and kicked off a nearly two-year, up-close investigation of the asteroid.
It will inspect nearly every square inch of this ancient clump of rubble left over from the formation of our solar system. Ultimately, the spacecraft will pick up a sample of pebbles and dust from Bennu's surface and deliver it to Earth in 2023.
Generations of planetary scientists will get to study pieces of the primitive materials that formed our cosmic neighborhood and to better understand the role asteroids may have played in delivering life-forming compounds to planets and moons.
«Read the rest of this article»