Montgomery County Government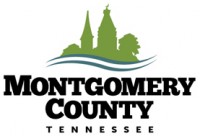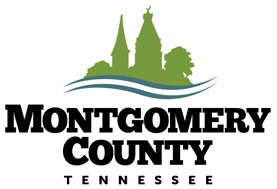 Montgomery County, TN – The seat of Tennessee Senator Mark Green for District 22 will be vacant beginning January 3rd, 2019 according to a resignation letter submitted by Congressman-Elect Green.
The Montgomery County Commission, by law, will be tasked with appointing a qualified resident that lives within Tennessee Senate District 22 to fill the vacant seat until a special election is held. The appointment will be made by the Montgomery County Commission because it is the County in which Senator Green resides.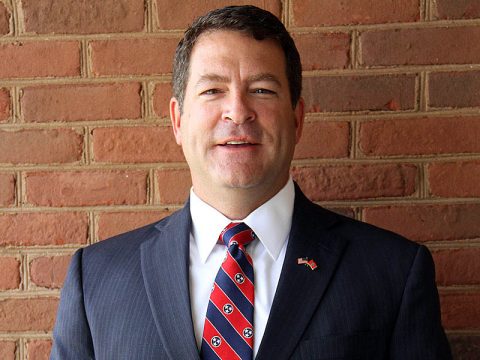 Montgomery County Government is requesting that any interested nominee provide a valid driver's license, a current voter registration card, a resume and a letter addressed to the commission requesting to be considered for the position.
Nominees are asked to submit the information to the Montgomery County Human Resources Office by January 2nd.
Each nominee will have five minutes to speak prior to the voting procedure at the Formal County Commission meeting on January 14th. Should a nominee fail to submit the requested information by January 2nd, they must present it at the January 14th meeting so the information provided can be validated. Those who do not submit their information by the deadline date of January 2nd will have the disadvantage of sufficient time for commissioners to review the information. A vote will not be taken until the information of all nominees is reviewed.
If you have further questions about the process to temporarily fill the Senate Seat for District 22 or to submit the requested information, please email Michelle Newell at