UT Athletics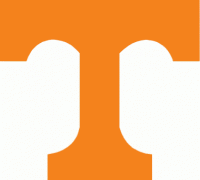 Knoxville, TN – In front of a season-high 19,846, Grant Williams recorded his fourth double-double of the season to guide No. 3 Tennessee to an 83-64 win over Wake Forest in Thompson-Boling Arena Saturday afternoon.
Williams finished the night with a game-high 22 points and 10 rebounds, with 17 of his points coming in the first half. It was Williams third 20-point,10-rebound game of the season. The junior added three blocks and has now recorded multiple blocks in five of his last six games.
«Read the rest of this article»
APSU Sports Information

St. Petersburg, FL – Prior to Saturday, the last time Austin Peay State University (APSU) men's basketball team won six in a row, the sixth win brought a championship back to Clarksville.
So too did the Govs sixth straight win in 2018—maybe not an Ohio Valley Conference Tournament title, but it will do. For now.
«Read the rest of this article»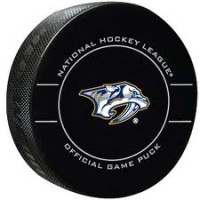 Boston, MA – The Nashville Predators continue their downward spiral, losing to the Boston Bruins today, 5-2. Patrice Bergeron led the way for the home team, with three points on the day.
Nashville concludes a brutal road trip, losing all four games before the Christmas break. The Predators are still without key players on their roster due to injury. Filip Forsberg, P.K Subban and Viktor Arvidsson are still sitting in the locker room.
Brad Marchand and David Pastrnak had big days on the ice with each scoring a goal and two assists. Bergeron scored his 300th goal of his NHL career after being on the injury list and added a couple of assists.
«Read the rest of this article»
AAA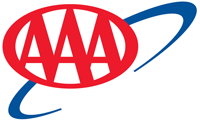 Orlando, FL – AAA forecasts that more than one-third of Americans will travel this holiday season. The record-breaking 112.5 million travelers taking to the nation's runways, roads and rails for the year-end holidays represents a 4.4 percent increase over last year and the most since AAA has been tracking holiday travel.
For the more than 102 million people who will pack up their cars for a holiday road trip, INRIX, a global mobility analytics company, predicts travel times in the most congested cities in the U.S. could be as much as four times longer than a normal trip.
«Read the rest of this article»
Montgomery County Government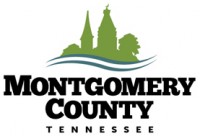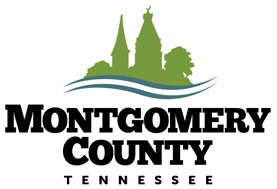 Montgomery County, TN – If you need a place to recycle your Live Christmas Trees you have two options through Montgomery County.
Rotary Park will accept trees December 20th – January 18th, 2019.
The drop location is at the top of the park in the back of the gravel lot across from the playground, just follow the signs.
«Read the rest of this article»
Tennessee Titans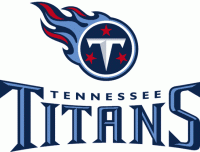 Nashville, TN – In Week 7 of the 2014 season, the Tennessee Titans fell to 2-5 on the season after suffering a 19-17 defeat to the Washington Redskins.
With QB Jake Locker inactive for a second consecutive week due to a thumb injury, QB Charlie Whitehurst made his third start of the season. He completed 17 of 26 passes for 160 yards, two touchdowns and an interception. The Titans defense finished the day with three sacks and forced two turnovers.
«Read the rest of this article»
Written by Maria Christina Yager
Blanchfield Army Community Hospital (BACH)
Fort Campbell, KY – Santa stopped by the Blanchfield Army Community Hospital (BACH) at Fort Campbell Kentucky for a pre-flight physical before his big night.
He's made his lists. He's checked them twice. He KNOWS who is naughty or nice. And now after successfully completing his flight physical, Santa is medically cleared to fly his sleigh over North America and come to a town near you.
In the #USArmy, flight physicals are performed by flight surgeons and aeromedical physician assistants specially trained in aerospace physiology.
Written by Tamsyn Brann
NASA Goddard Space Flight Center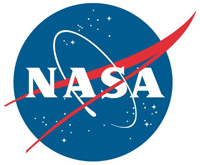 Greenbelt, MD – In science fiction, NASA says explorers can hop in futuristic spaceships and traverse half the galaxy in the blink of a plot hole. However, this sidelines the navigational acrobatics required in order to guarantee real-life mission success.
In 2021, the feat of navigation that is the Lucy mission will launch. To steer Lucy towards its targets doesn't simply involve programming a map into a spacecraft and giving it gas money – it will fly by six asteroid targets, each in different orbits, over the course of 12 years.
«Read the rest of this article»