Tennessee Titans (9-6) vs. Indianapolis Colts (9-6)
Sunday, December 30th, 2018 | 7:20pm CST
Nashville, TN | Nissan Stadium | TV: NBC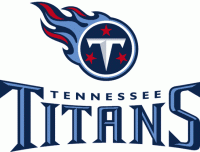 Nashville, TN – The Tennessee Titans (9-6) host the AFC South rival Indianapolis Colts (9-6) Sunday night in "Game 256," the final game of the NFL regular season.
The winner will advance to the playoffs, while the loser will be eliminated from postseason contention. Kickoff at Nissan Stadium (capacity 69,134) is scheduled for 7:20pm CST on December 30th.
«Read the rest of this article»
Austin Peay State University (APSU)

Clarksville, TN – Scott Shumate thought he was going to get a cat. The IT analyst for Digital Services at Austin Peay State University's Felix G. Woodward Library had a cat lined up last summer – his friends had a stray but weren't allowed to have pets.
«Read the rest of this article»
101st Airborne Division (Air Assault)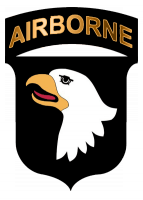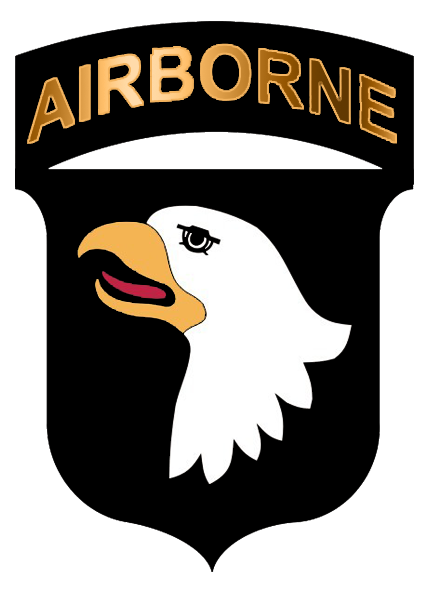 Fort Campbell, KY – 101st Airborne Division commanding general Major General Andrew P. Poppas said, "Reflecting this Christmas on the past two weeks, I was humbled to receive the Ghazi Mir Bacha Khan High State Medal from Afghan President Ashraf Ghani alongside U.S. Embassy Kabul Ambassador John Bass and US Forces Afghanistan and Resolute Support Mission commander General Austin "Scott" Miller"
"These gentlemen work tirelessly to ensure America and the other nations who contribute to the NATO-led mission in Afghanistan can enjoy a holiday without the worry of terrorism, and to seek a peaceful solution to the conflict."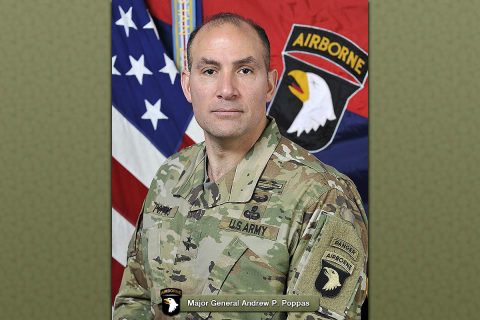 «Read the rest of this article»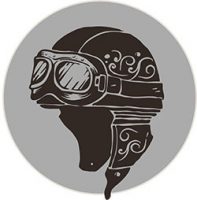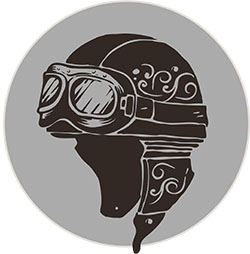 Clarksville, TN – Well, we've reached another Christmas holiday together and I just wanted to wish all of you a Merry Christmas and a Happy New Year.
It seems like only yesterday when we were all staring at the Christmas tree and counting our blessings last year, but how quickly time flies, and once again we're grateful to be here, and thankful for family and friends.
I never expected to make so many new friends through this blog and all while traveling on the back of a motorcycle. I've heard some incredible stories, and learned some valuable lessons from all of you and I thank you!
«Read the rest of this article»
Austin Peay State University (APSU)

Clarksville, TN – The Austin Peay State University story resonates with young men and women across the region, and in 2018, the institution become the fastest-growing public University in the state.
«Read the rest of this article»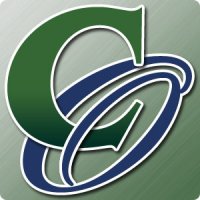 Clarksville, TN – Merry Christmas to one and all this holiday from everyone here at Clarksville Online. We wish you a merry Christmas, and a Happy New Years to you and all yours. Give thanks for all the good things this year and all the good things to come.
May the magic of Christmas gladden your heart with the joys of the season. May the spirit of Christmas bless you with greater strength. May the promise of Christmas bring you and yours endless blessings.
May this new year bring you joy and laughter. To be happy is the greatest wish in life.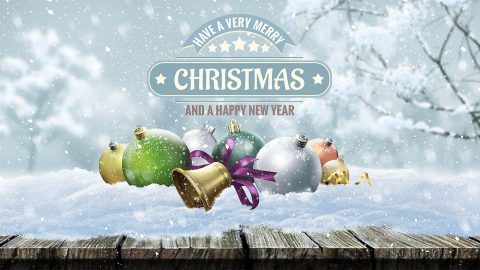 Space Telescope Science Institute (STScI)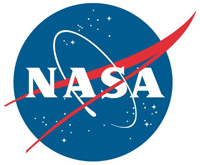 Washington, D.C. – This festive NASA Hubble Space Telescope image resembles a holiday wreath made of sparkling lights. The bright southern hemisphere star RS Puppis, at the center of the image, is swaddled in a gossamer cocoon of reflective dust illuminated by the glittering star. The super star is ten times more massive than the Sun and 200 times larger.
RS Puppis rhythmically brightens and dims over a six-week cycle. It is one of the most luminous in the class of so-called Cepheid variable stars. Its average intrinsic brightness is 15,000 times greater than the Sun's luminosity.
«Read the rest of this article»