Hopkinsville Community College (HCC)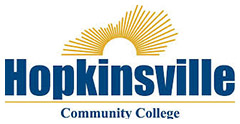 Hopkinsville, KY – Beginning in January of the Spring 2019 semester, Hopkinsville Community College (HCC) will be offering several in-person and hybrid courses that will expand the college's Evening College that started in August 2018.
According to interim Chief Academic Officer Jim Hunter, the plan is to increase Evening College and hybrid course offerings each semester as demand increases.
«Read the rest of this article»
Tennessee Titans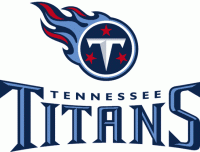 Nashville, TN – This week's game will mark the 49th all-time contest between the Tennessee Titans and Indianapolis Colts. The Colts lead the series 32-16.
In the first meeting of 2018, played on November 18th at Lucas Oil Stadium, Andrew Luck totaled 297 yards and three touchdown passes to lead the Colts to a 38-10 victory. Titans starting quarterback Marcus Mariota left the game in the second quarter due to an elbow injury.
«Read the rest of this article»
Written by Pfc. Lynnwood Thomas
40th Public Affairs Detachment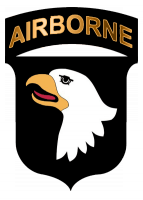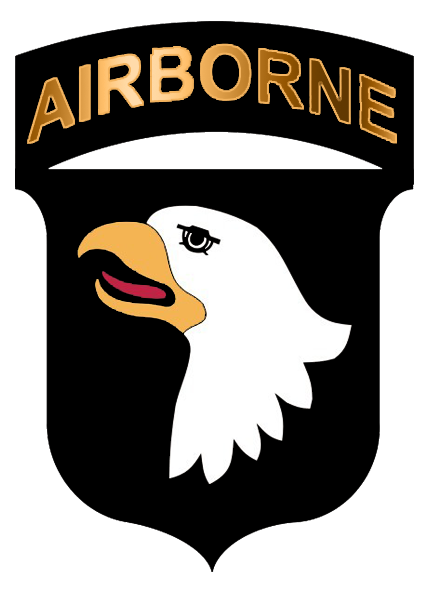 Clarksville, TN – The 163rd Military Police Company Special Reaction Team recently participated in a unique interagency training opportunity with the Montgomery County Sheriff's Office Emergency Services Unit and the Clarksville Police Department.
Although military and civilian police only work together in extremely rare situations and when approved by Congress, the training provided a chance for the police officers to compare techniques and learn different perspectives of law enforcement operations.
"We've never had enough people to do a multiple objective hit all at one time, but working with Montgomery County and CPD gave us enough – that was definitely something we've never done before," Spc. Dylan Shipley said. "It basically became one big team, and it worked out well."
«Read the rest of this article»
Clarksville's Customs House Museum

Clarksville, TN – The Customs House Museum and Cultural Center is located in historic downtown Clarksville, Tennessee. Come explore an entire city block featuring large gallery spaces filled with fine art, science and history.
Some of the events in January at the Museum are: Christmas Town, The Nature of Things: Alison & Frank Lyne, New to the Collection, Eric L. Hansen: The Dollhouse Series, Hands-on Activities: Winter Science and Champagne & Chocolate Fundraiser.
«Read the rest of this article»
Manna Café Ministries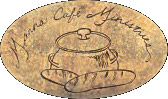 Clarksville, TN – Manna Café Ministries will conduct a Mobile Pantry food giveaway on Saturday, December 29th. It will be held at The Way Church located at 812 Tiny Town Road in Clarksville, TN.
The event will begin at 10:00am. Anyone in the community needing assistance with groceries is welcome.
«Read the rest of this article»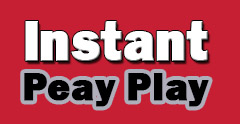 Clarksville, TN – With its win Saturday versus Liberty to take the St. Pete Shootout championship, Austin Peay State University (APSU) men's basketball team not only won the program's first in-season tournament title in 18 years it also continued to show it is playing some of its best basketball of season with Ohio Valley Conference play right around the corner.
The Governors current six-game win streak – the team's longest such streak since the 2015-16 season — has seen the team improve their overall record on the campaign to 8-4, the best start to a season after 12 games since APSU opened the 2000-01 season with a 9-3 mark.
«Read the rest of this article»
American Heart Association Circulation Journal Report
Dallas, TX – Getting an annual flu shot can save heart failure patients' lives, according to new research in the American Heart Association's journal Circulation.
Flu season usually begins in the fall and runs through the spring, with cases often peaking during the winter months. Annual flu vaccination is regarded as a safe, low-cost way to reduce flu-related deaths and complications and is routinely recommended for patients with histories of heart disease and stroke.
«Read the rest of this article»