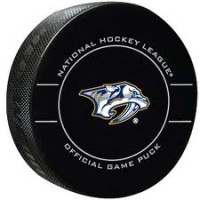 Nashville, TN – The struggling Nashville Predators just can't seem to find a way to win, falling tonight to the visiting New York Rangers, 4-3.
It was a back and forth affair with both teams trading punches and the lead throughout the game, but in the end, the Rangers, and their premier goalie, Henrik Lundqvist, leave Nashville with the win.
Mika Zibanejad started the scoring for New York at 2:42 of the opening frame on a tip in that beat Pekka Rinne for the early 1-0 lead.
«Read the rest of this article»
UT Athletics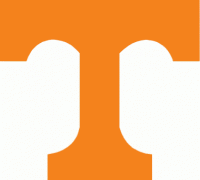 Knoxville, TN – After an Admiral Schofield putback layup on the opening possession, No. 3 Tennessee led its pre-conference finale wire-to-wire, defeating Tennessee Tech, 96-53, on Saturday in front of a season-high 21,165 fans.
The Vols (11-1) powered their way past the Golden Eagles, (4-9) dunking the ball a season-high 12 times and blocking a season-high 12 shots en route to the 43-point victory. It marked the fifth time this season that Tennessee defeated an opponent by 20-plus points at Thompson-Boling Arena.
«Read the rest of this article»
AAA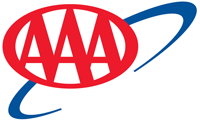 Nashville, TN – The plunge at the pump continues this week, and now gas prices are poised to have their lowest start to the New Year since January 1st, 2016.
Americans are finding gas prices below $2.00 a gallon at 31% of filling stations in the United States. Since mid-October, the national average has plummeted a total of 61 cents. Thursday's average price of $2.29 per gallon is the lowest since July 2017.
«Read the rest of this article»
Tennessee Department of Labor and Workforce Development (TDLWD)

Nashville, TN – Each of Tennessee's 95 counties experienced lower unemployment in November 2018 according to newly released data from the Tennessee Department of Labor and Workforce Development (TDLWD).
Montgomery County's unemployment rate in November was 3.7 percent, down 0.4 from October's 4.1 percent.
«Read the rest of this article»
Written by Maria McClure
Fort Campbell Public Affairs Office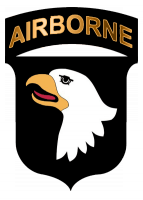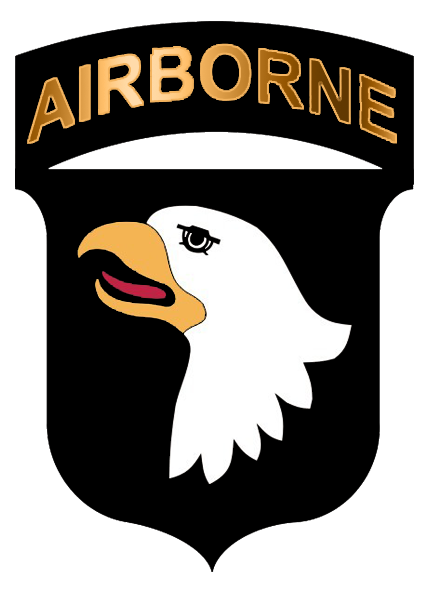 Hopkinsville, KY – U.S. Army Spc. Aidan Sandel, 101st Airborne Division Band, stood at the ready holding his bugle Saturday, December 15th, 2018, before the Wreaths Across America remembrance wreath-laying ceremony at Kentucky Veterans Cemetery-West.
He would play "Taps" as the ceremony drew to an end.
"It is a great honor, absolutely," Sandel said of being part of the ceremony. "'Taps' is kind of a precarious piece to play. There is always that little bit of worry that it will not sound right."
To ensure he gets the notes just right, Sandel said he practices the poignant bugle call often.
«Read the rest of this article»
NASA's Ames Research Center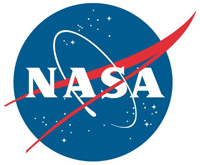 Mountain View, CA – When we think of sugar, it's in the form of a holiday sweet or a reason to head back to gym after New Year's Eve — we don't usually think of the complex varieties that form the structural backbones of our very genetic code. And we certainly don't think of sugar floating around in the vast darkness of space.
New research suggests that the sugar molecule that puts the "D" in DNA — 2-deoxyribose — could exist in the far reaches of space. A team of NASA astrophysicists were able to create DNA's sugar in laboratory conditions that mimic interstellar space.
«Read the rest of this article»