Clarksville, TN – Dunbar Cave State Park will hold a First Day Hike on Tuesday, January 1st, 2019. Join us for our first guided trail hike of the year! The hike will start at 1:00pm and end around 2:00pm.
We will hiking the 3/4 mile Short Loop Trail. Please wear good walking shoes and dress for the weather.
Everyone will meet up at the Dunbar Cave Visitor Center. Dunbar Cave State Park is located at 401 Old Dunbar Cave Road.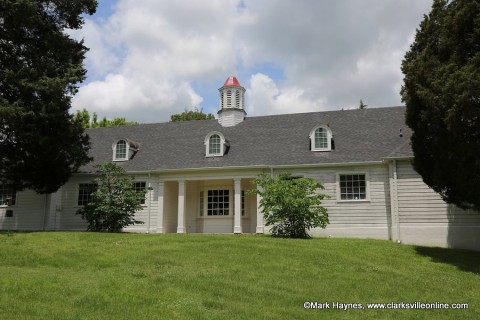 Tennessee State Parks hold First Day Hikes
Kick Off 2018 with Free Hikes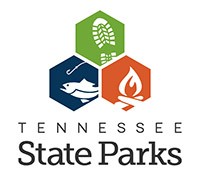 Begin the New Year right. Make a #resolutiontohike and connect with the outdoors with Tennessee State Parks.
From Reelfoot Lake to Fall Creek Falls to Warriors' Path and every state park in between, our First Day Hikes are designed for all ages and abilities and are offered at all times of day. Start a New Year tradition with your family today. Tennessee State Parks' First Hikes are part of America's State Parks First Day Hikes initiative in all 50 states.
Please remember, schedules and events may change – contact the park or hike leader for more information or to confirm events.
For more information, including a detailed regional listing, please visit Tennessee State Park First Day Hikes
Dunbar Cave State Park Programs Information
Programs are free unless noted otherwise. All programs require reservations by the Deadline Listed. Programs with no reservations by the deadline will be canceled.
All programs begin at the Visitor Center unless another site is listed.
Children must be accompanied by an adult (one adult for each three children).
Age limits are definite – please do not sign up a child who is younger or older than the age limits given.
Dunbar Cave State Park is located at 401 Old Dunbar Cave Road, Clarksville Tennessee.
Call 931.648.5526 for reservations.