Clarksville Police Department (CPD)

Clarksville, TN – Members of the Clarksville Police Department's Special Operations Unit (CPD/SOU) and 19th Judicial District Drug Task Force (19th JDDTF), Tennessee Bureau of Investigation (TBI) and Bureau of Alcohol Tobacco Firearms and Explosives (ATF) executed multiple narcotics search warrants beginning overnight at 937 Shearor Street, 2708 Whitfield Road and 232 Millstone Circle all in Clarksville, Tennessee.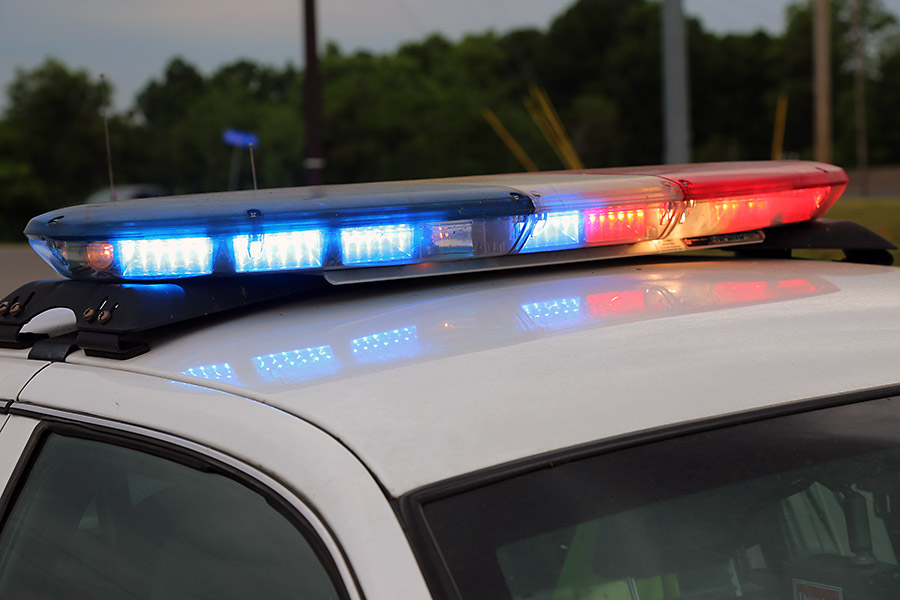 These investigations were spurred by reports of multiple overdoses in our community.
With multiple reports of overdose and information gleaned by this investigation, the Clarksville Police Department believes there is an increased presence of fentanyl based compounds in the community and urges anyone who uses or knows someone who is a user of illicit drugs, such as Heroin, to be aware of the increased risk.
Members of these agencies are charged with investigating drug-related crimes. These investigations are ongoing and further information may be released at a later time.